Posts Tagged 'Lightworkers'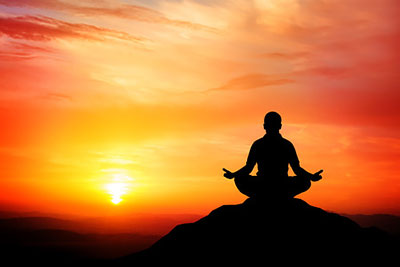 From the darkest places comes the brightest of light…" When I first read this statement on a piece of community art, on display at a Yoga festival, I was astounded. I stood still, with my Yoga mat strung over my shoulder, my water bottle in hand, and a plethora of memories racing through my mind.
That moment instantly brought back my traumatic, abusive childhood, and destructive youth. I had come from some very dark places, until I ended up morbidly obese, depressed and suicidal at 30 years of age. I had to change my life and slowly I began to choose what I sensed was good for me. Read the rest of this entry »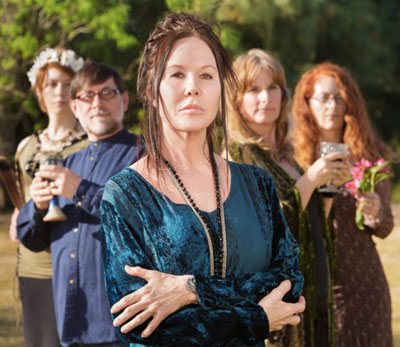 The modern stereotype of a witch is that she is an ugly, old woman with a hooked nose and pointed hat, riding a broomstick or stirring up a witches brew in a huge pot. In truth a witch is someone who practices magic as part of their religion or spiritual belief system, such as Wicca or Neo-paganism.
Witches worship nature and love the Earth; they do not worship Satan. That is a myth, just as much as the idea that witches are ugly and scary. Witches are beautiful and do no harm. They believe in the rule of three, understanding that everything we do comes back to us threefold.
The more we destroy the Earth, the more we destroy ourselves. A witch's purpose is to save the Earth. Witches relish their wild nature and align themselves with the cycles of the earth and the phases of the Moon and the stars. Read the rest of this entry »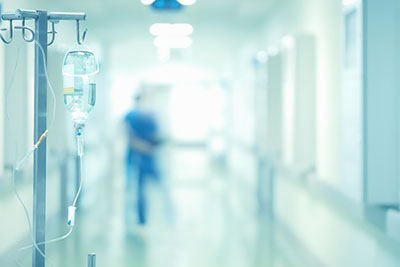 Continued from Supported By Spirit – Part 1
I had arrived at the hospital on a Friday night. My foot operation was on Saturday afternoon. However, the shoulder surgery was so complicated that it had to wait until the specialist returned from a weekend conference late that Sunday. Luckily, he was able to save two of the four shattered pieces and I was given a metal prosthesis.
I had never been in a hospital before, except to visit family and friends, so I had no idea what to expect. I assumed that my bones would heal quickly and that I would be back to work, travelling coast-to-coast, in eight weeks. Little did I know that I would remain in the first hospital for three weeks and then transfer to a second hospital, halfway across the country, in my own city, for over two weeks. I certainly didn't expect to live in a nursing home for an additional three months, before being discharged for 46 weeks of grueling physiotherapy. Read the rest of this entry »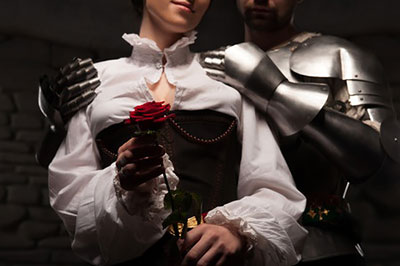 I have heard disturbing stories of metaphysical gurus and spiritual teachers sexually exploiting their followers or people under their care. This raises questions around the ethics of being in a helping profession, and also how to be on the receiving end of such help or support. Is the spiritual community paying enough attention to red flags and boundaries?
When do we set boundaries? One does not want to be too paranoid, however waiting too long might send the wrong message, like "your behavior is okay."  We want the help, but sometimes the price we are asked to pay is not so clear. I shall explore the intricacies, the dance, of this aspect of a helping relationship through the narrative below. Read the rest of this entry »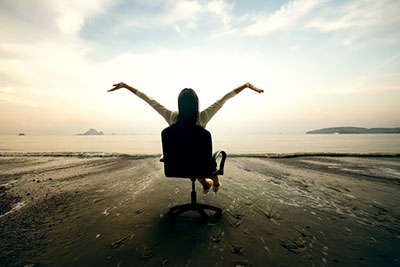 We come into this earthly existence to complete a task. This involves doing a job of some sort, which can be as basic as raising a family, establishing a corporation, or simply working in the fast food industry.
Some of us are extremely fortunate to know early on where our energy is best suited and how to meet our passion. Others may struggle for some time, until they find their own individual niche. But there are also those who never feel they have found their life purpose. Some do not even know what that seeking is all about.
Whichever way we go about it, all of these scenarios are all part of our unique spiritual paths and even though it may seem as if we are floundering at times, and wavering on our soul's journey, this is still all part of the plan. Read the rest of this entry »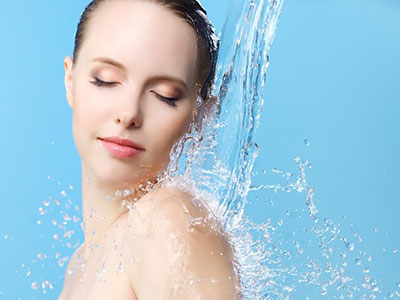 Lightworkers who do energy healing, psychic readings or mediumship need to energetically clear out their work space and energy field or aura, before and after helping people. Psychic protection prevents our energy from being drained or interfered with, both in our personal and professional lives.
However, the need for psychic protection and energy clearing actually applies to everybody. This is especially true for those who are prone to picking up vibes and emotions from others. If we don't shield and protect our own energy field, we can become drained, exhausted, 'feeling dirty,' or simply upset and angry. Read the rest of this entry »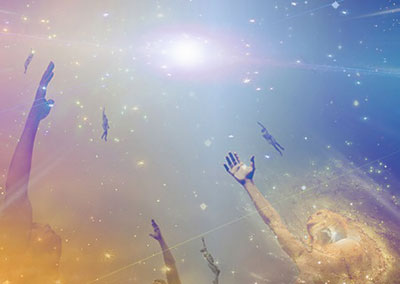 I was recently asked if there is a difference in the process of transition to the spirit world when many people die simultaneously, compared to when they transition individually? Is the death process different when there is a mass loss of life?
This question may have been prompted by the increased awareness we have these days on social media of natural disasters, as well as other large scale tragedies caused by wars, plane crashes or acts of terrorism.
Souls passing as a group is a topic I recall discussing with my classmates at the Arthur Findlay College of Psychic Research, many years ago. Jeff, one of the men in our group, was a well-known platform medium, and he had a fascination with the subject of 'Group Karma.' Read the rest of this entry »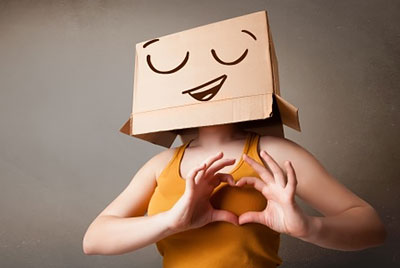 Living among the muggles* I have spent decades hiding my secret life as a spiritual being. I remember as a child being terrified thinking my mother (a therapist) might put me in a funny farm. I even made my big brother promise he would not let that happen! Poor guy. He was worried for me too…
I was always so strange. I was a full-blown flower child, a starseed who thought the world existed for us to share, and that we are meant to support each other. And for decades I was able to live in and create that around me. I look back now and wonder how I managed not to get robbed, raped, or killed? I wandered through most of my life trusting absolutely everyone. Read the rest of this entry »