Posts Tagged 'Lightworkers'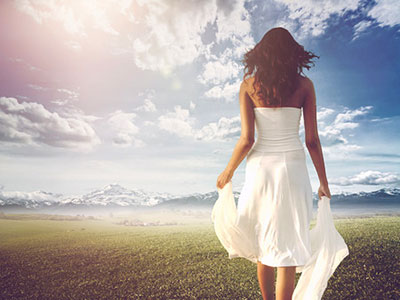 Sensitive people need to give themselves a break! I am very sensitive myself, and I consider it a gift. I wouldn't be able to have the kind of career that I have without being sensitive. For those of us that are sensitive, it can come as a mixed blessing sometimes. The same sensitivity that allows me to empathically engage with others in an intuitive way, can also be a detriment when I allow the circumstances of this work, or of others, overwhelm me. I must be constantly careful about what I view on Facebook, and read or see in the news.
I personally abstain from following the news for the most part. My world is what I am experiencing at this present time. If we were alive 200 years ago, rather than right now, we would be clueless about most world events.  However, these days absolutely everything is streamed into our conscious reality 24-hours a day, seven days a week. For those of us whose life purpose is tied in with sensitivity, it is unwise to partake in this media stream. Read the rest of this entry »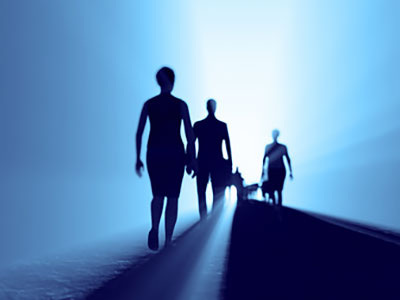 Rescue sessions intrigued me from the very start of my mediumship career. In order to facilitate a rescue, several times per year the advanced mediumship class at my spiritualist church would sit in a meditation circle. Reverend Doreen would then go through a process to invite people to come through, if they wanted or needed help. These were people who had passed into Spirit but were confused as to their current whereabouts or circumstances, and didn't know what to do next.
About eight of us would sit quietly on our chairs until someone came through to one of us in the circle. We spoke in their 'voices', sometimes even using their accents. Reverend Doreen would question them as to their names, occupations, the last thing they remembered, and so on. These stories were fascinating and came from all realms of life here on the earth plane. Read the rest of this entry »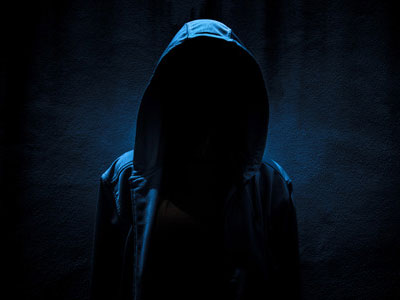 My husband, daughter and I have been personally involved in removing harmful spirit entities and negative energy forces from people's homes and businesses. Although some of these had been as terrifying as you could possibly imagine, there always was an element of excitement attached to it from our perspective. Luckily for us, we were maybe too foolhardy or arrogant at the time to comprehend the real dangers involved.
We sometimes had such a vast supply of puzzles and paradoxes to solve, that we thought at one time we may have reached our limit. Fortunately, not all spirit entities are dangerous. Some are completely benign and have seem to derive an inordinate amount of pleasure from sharing a co-existence with their human counterparts. We once even found two spirits residing in the same home for many years, with no idea of each other's existence, and they did not seem to care. Read the rest of this entry »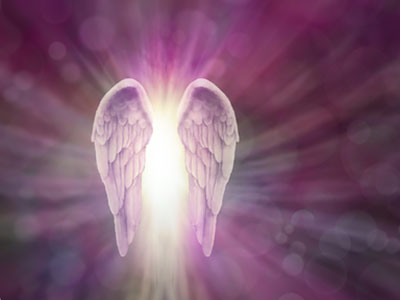 It may seem as if things are very erratic on this planet at this time, but trust and know that all is unfolding perfectly. All is opening. Feel yourself being grounded, Mother Earth assisting in creating a beautiful framework for you to stand upon. Grounding yourself in strength, in serenity, in your power.
For as we have reminded you many times before, when you get caught up in the drama of the planet, in the political systems, in the natural disasters, in the chaos around you, you lose your footing. You become unsure, insecure and fearful, and ultimately powerless.
This is a natural ego reaction. This is the default your physical being used to run on. But no more. You are being rewired. Each and every day. Each and every time you listen to our voice, to spiritual knowledge, spiritual truth, you are aligning with your Soul, your Spirit and the Universe beyond. Read the rest of this entry »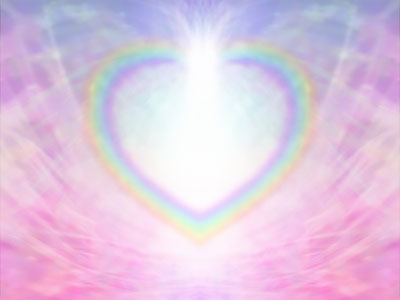 Perfect alignment with the peace and harmony that are at the core of your being, eradicate fear completely. It is no longer necessary. There is no value. You are then instantly able to access your spiritual resources to navigate your life – always in a state of decisiveness, clarity and love. Move this instant knowingly into all that you do.
Let us focus on your career, your work, your job. Many of you are feeling disconnected, hopeless, or filled with despair, or not seeing the meaning in what you are doing, the value. This is energy from the collective consciousness. Let go of the fear of the planet and focus on your own love and joy. Infuse it into all that you do in your work. Do even the most mundane tasks with presence, with peace.
As you become aware of the inner critic, the incessant need to judge, and compare, and criticize, you release and let go of earthly attachments to the ego and you choose again. You choose to be the love that you are. You choose to lift the veil and reveal the truth. Read the rest of this entry »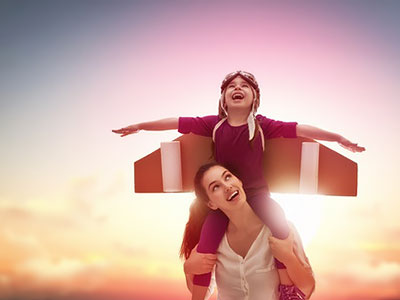 As a lightworker, be a lighthouse and allow your light to shine upon the world, upon your family, upon your children. We invite you to bring that energy inward. Shining that light upon your inner circle – your family, friends, children.
We would like you to become aware that your children really are mirrors of your energy. They are a carbon copy of your own personal blueprint. They are a carbon copy of your ancestral lineage.
Your children have contracted with you, not only to assist in their own soul's expansion and evolution, but also to assist in your expansion and evolution, and the expansion and evolution of your entire ancestral lineage. Read the rest of this entry »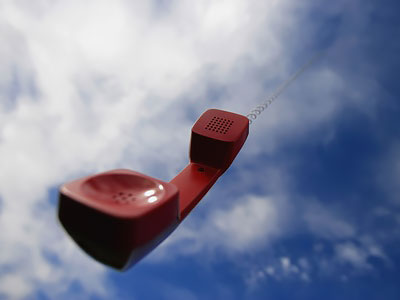 A couple of days ago a childhood friend located me through social media. As children she knew of the scary spirits in my home, but I never shared with her my gift of being psychic.
We were talking on the phone, when a male voice came through to me clairaudiently. He was saying the name "Allen" … over and over and over. Eventually, I was forced to ask her who Allen was in her life? But she didn't know anyone by that name. I said interesting, and went back to our 'catch up' conversation.
Later that day, she did some research as to who the previous owner was of her house. It was a man by the name of Allen. Then she confessed that the house was haunted, but didn't know who to go to for help. I explained, when spirit wants to be heard this is how they may come through. Read the rest of this entry »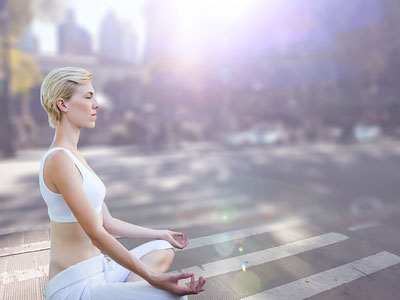 The reason you are able to create a less chaotic reality for yourself than possibly your neighbor is experiencing, is because when you are tuned in to all of the resources that are always available to you it allows you to open up and receive Divine inspiration.
Your clairaudient, clairvoyant, clairsentient abilities are continuing to evolve and expand. When you open up to receive all of these gifts you are allowing yourself an easier transition into the New Earth energy and the rising of the New Consciousness.
Not only are you able to be a lighthouse for yourself and your space, enabling a less intense experience, but it also enables and allows those you are connected to a smoother transition. Read the rest of this entry »