medium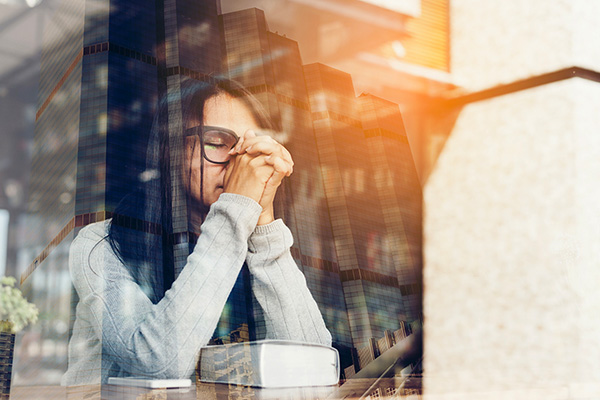 I often get questions about karma, vengeance, and divine justice from clients when I do readings. Will the haters get what's coming to them? Will karma finally get my cheating ex? Will my abusive employer get his comeuppance someday? If so, how long will it take for them to feel the hurt and pain they inflicted on me?
When someone calls me hoping to hear that the other person will get their 'karma,' it usually relates to a recent incident and they feel like the rug has been pulled from under them – especially when the attack or betrayal was seemingly unfounded. They usually hope for immediate, soul-crushing retribution!
In my own life, I have not experienced such 'instant karma.' In fact, true karmic debt is a very slow turning wheel. Expecting immediate payback is a lost cause and a foolish pursuit. Revenge is sweet, they say, but the spiritual truth is that seeking venegeance will only add to your own karmic debt. If someone has hurt or wronged us, the pain will ease over time. Time heals all wounds, even if the scars remain.
The only meaningful 'payback' I have ever experienced in my own life, was the times when I received apologies from loved ones on the other side in mediumship readings. Those messages all came from the souls of family members who have completed their life review after their transition. Once we cross over into the spirit realm, we always get new clarity and an expanded understanding of our actions, or lack thereof, and how it has caused harm to others. For some souls this process takes much longer than for others.
This happened to me on several occasions over the years, with various mediums relaying spirit messages of remorse, apologies, and loved ones asking for my forgiveness. In every instance the 'perpetrator' had no idea of the impact they had had on me while they were in this life. Some of them also explained that their hurtful actions were due to a learned dysfunctional behaviors and trauma from their own life experiences, especially from childhood.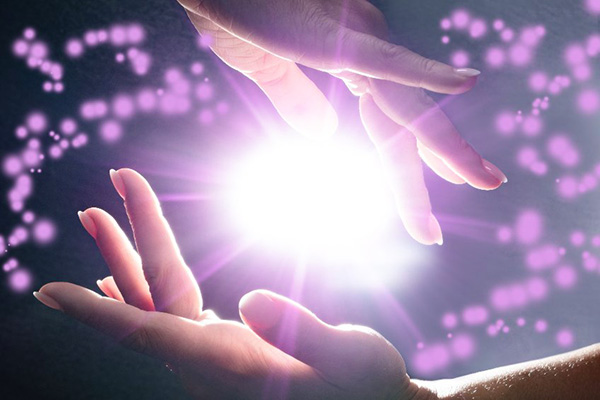 We imprint a great deal of energy information onto items we own and handle. This personal energy information that we leave on items is known as our energy signature. The psychic ability to read these energy imprints is known as clairtangency, meaning 'clear touch,' while psychometry is the practice of reading and interpreting these energies.
The magnetic energy fields given off by our bodies can be likened to recording onto a CD or cassette tape, but in the case of psychometry we are recording our energetic blueprint onto an object. When these imprints are picked up by the subconscious mind of the psychic it transfers to the conscious mind for interpretation.
Naturally, if an object has been handed down from person to person over the years, it will likely hold a great deal of history and several energy signatures and imprints. The clairtangent psychic is able to read and decipher this information left behind by its various owners along the way. Information about the owner as well as, for example, a deceased relative who handed the item down to the owner can be retrieved.
The item can often also help a medium to connect with a loved one on the other side. For example, handling jewelry of the person we are reading for helps us to tune in better, particularly if the object is touched frequently by the owner.
Some psychics prefer metal objects, but clothing or other belongings can also work well. Touching walls and artifacts in an old building is another simple way to try and 'feel' the history of that place and people that went before us there.
I often work with a photograph to help me connect with the person or pet that is deceased, or missing. Sometimes intense emotions are picked up when handling the item and a psychic may find themselves feeling as if they are connected to another time and place in the world.