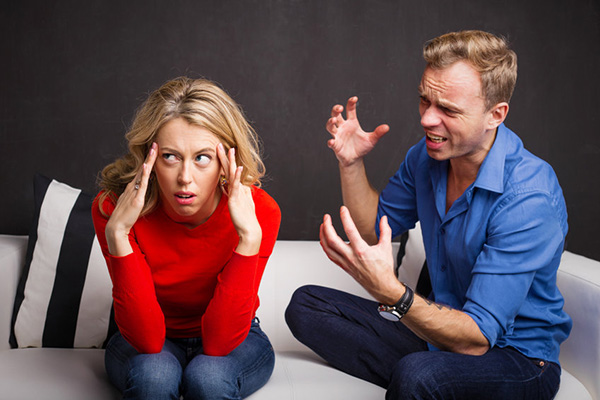 Dealing with tension and conflict is one of the most challenging dynamics in friendships and relationships. We have all found ourselves in a shouting match with someone we love, or concluding an argument feeling awful and unresolved.
Getting to the root of an issue without all the drama sometimes feels impossible. But conflict resolution is a skill, and one that can be honed with practice and patience.
The following strategies are helpful in shifting from overreaction to consciously seeking resolution when faced with difficult conversations or conflict scenarios.
Pause For Self-Awareness
Pause and identify what you are feeling. Step back from the feeling and merely observe it, as well as any thoughts that come along with the feeling.
Recognize that 'you' are not the feeling; it is a simply a sensation you are experiencing. Often people will say they are 'angry,' but words are powerful and this indicates that you have identified with the anger. You are actually saying: 'I am anger.'
Do not choose to 'be anger.' You are merely experiencing anger. Shifting this mindset can help to separate your rational mind, from the emotional sensation of anger (or hurt, or whatever feeling you may be experiencing).
Once you are able to observe your emotions and thoughts in this way, it becomes much easier to avoid reacting from them. By not reacting, you give yourself the opportunity to think about your response first, and consciously choose your course of action.