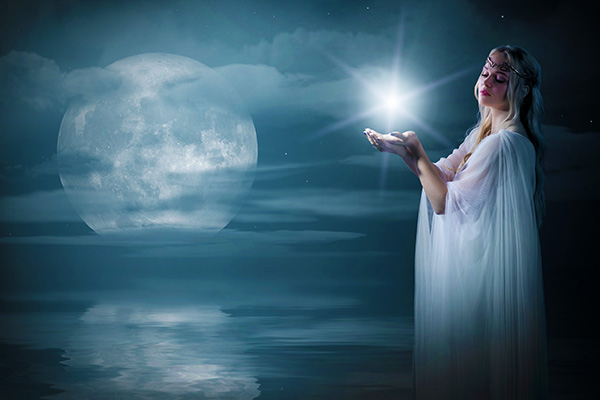 Tomorrow's Gemini Full Moon will be the last full moon before the winter solstice. Traditionally also known as the Beaver Moon, Frost Moon, or Mourning Moon, this full moon is a perfect time for introspection, spiritual contemplation and inner transformation.
The November Full Moon invites us to gather our resources, release what no longer serves us, and embrace the transformative power of the changing seasons.
As we prepare for winter within and without, we can cultivate the resilience and wisdom necessary to meet the challenges and opportunities that lie ahead. The ideal way to do this is through a full moon ritual.
Full moon release rituals have been practiced for centuries in various cultures and spiritual traditions. The goal of these rituals is to create space for growth, transformation, and new beginnings. The phases of the moon are traditionally associated with cycles of growth, decline, and renewal, making the full moon a particularly powerful time to release negative energies, unwanted patterns, and emotions that no longer serve us.
The ancient Egyptians worshipped the moon goddess Isis, who symbolized fertility, magic, and transformation. They believed that the full moon had the power to cleanse and purify.