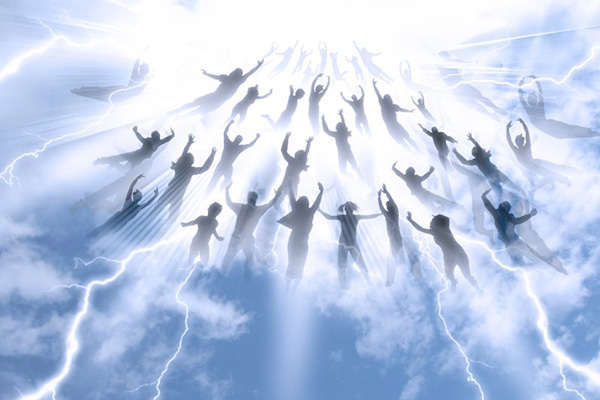 It is our soul purpose to come into this life to work out some karmic conditions, so our souls can progress to the next level. Hopefully someday we will reach mastership and never have to come here again – unless we choose to.
There really is a very big universe out there. Earth is not the only planet, this reality is not the only dimension, and our conscious world is not the only realm of existence. Our souls reincarnate in many varied places.
I believe in the existence of ascended beings and the Christ. In this lifetime we all have some of these special beings ready to help us. They at our disposal. Isn't this great? If we only stop and listen to them once in a while, our journey here on Planet Earth may be better than we can imagine. And we might just move on to better future lives sooner.
Like most of my fellow lightworkers, I am not working as a professional psychic for fame and glory. I believe I am here to do this work in this lifetime. It is my mission to guide and advise as many souls as I can. In the process my own spirit will evolve and, Heaven help me, I won't have to come back to this planet anymore!
Earth is a challenging place, for sure. I have heard some call it "the prison house of the universe" or "the school house of the cosmos." Take your pick. When we have mastered Earth's energy and lessons, and have risen through the thick negativity bands which surround this reality, then we will be free to learn about other planets, places and beings that are much more evolved than the human race.