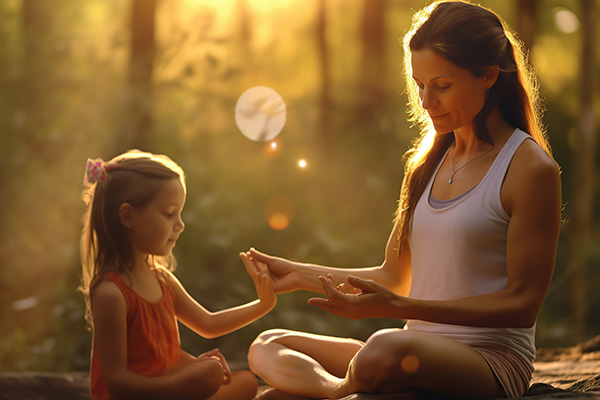 Single parents face many daily challenges and can easily feel overwhelmed. This is especially difficult when juggling childcare, household responsibilities, and your career or business.
It is undoubtedly important to maintain a healthy work-life balance in your life, but it is easier said than done. How does one balance work, family, life, and love as a single parent in the busy world we live in?
Here are some simple strategies for single parents to achieve a better work-life balance.
Work-Life Boundaries. The first important step is to set boundaries between your work and home life. I find that this is often a key element that is missing in the lives of many of my clients.Without clear boundaries between work and home, it is very difficult to be fully present and focused on one or the other at any given time. Without defined boundaries, the single parent is constantly straddling two worlds.
Creating work-life boundaries simply means not mixing business with pleasure. You designate specific times and activities for work and specific times and activities for spending time with your children. This means no thinking about work, no work-related texting, no checking email, and no taking phone calls outside of your designated work time.