divine light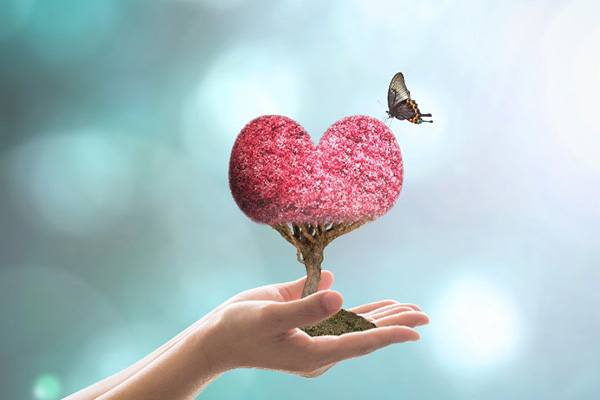 When we have love in our life we can keep negative entities away from us on the lower realms, as well as on the earthly walking realm. There are both malicious people and malevolent non-physical beings in this world. Divine Love protects us from their evil.
When we live our life with unconditional love in our hearts, and keep a calm mind and spirit, we are easily read by others as being very kind loving people – it shows on our faces. You sometimes can't tell on some people's faces if they are good or evil, because Satan, or the Evil One, is tricky and manipulative. The Bible tells us that Lucifer was a beautiful angel in the beginning, before he fell and became corrupt.
It is so important to live with the Divine Spark inside of us and be mindful of what we put into our bodies, as I've seen energy shift and people's faces shift when they open the door to negativity and evil influences in their lives. Some are more susceptible than others. For example, people who abuse alcohol allow really low spiritual entities into their lives, to seek and ruin and destroy anything good that they have going on – especially by way of relationships. Some people should just stay far away from alcohol, as they become very aggressive and belligerent, and just not themselves when they drink. I have seen people ruin their lives because of alcohol.
Anything that can deter you from Divine Love is not of the Light. Everything is best in moderation. But for some the negative energy keeps them wanting more as the negative entities around them wants them to fail, so that they themselves can grow stronger while their victim's life slowly goes in a downward spiral. In some cases, their addictions make them so depressed they even take their own life, and it hinders their soul from achieving soul growth in this current incarnation they are in.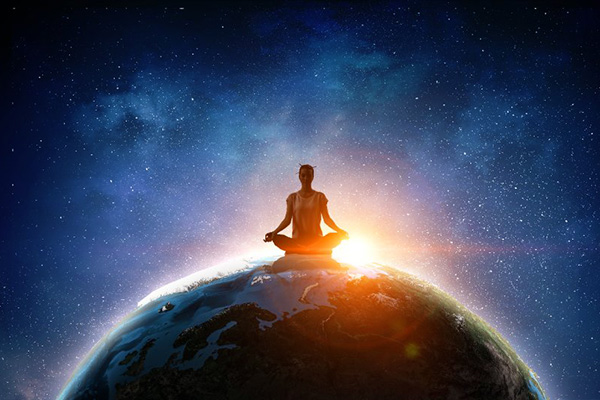 Have you been experiencing unusual anxiety or restlessness in recent months? Many spiritually aware and highly sensitive people all over the world have been feeling tense or nervous lately, while there is nothing particularly bothersome happening in their lives to cause such feelings. The reason for this is that there is currently a lot happening in our world on a cosmic level.
Old energy patterns that are no longer serving us have been gradually shifting and falling away, to be replaced by the new, improved energies for a new age in human evolution. As exciting and hopeful as these energy upgrades may be, you may not feel very grounded or secure in your physical body at the moment.
Some people describe the feeling as sense of 'floating' or 'drifting,' and many also report feeling unable to accurately interpret the new energies coming in. They feel disoriented or even confused. It is like being a newborn baby having to readjust to physical reality and learn all over again!
The emergence of a New Earth has been unfolding on a subtle energetic level for several years now at varying rates and frequencies. This global energy shift and spiritual awakening is now once again speeding up. It is inviting you to 'upgrade' yourself and your life. It is offering an energy pathway to establish an enhanced connection with your higher self or higher consciousness.
We are all being encouraged and supported at this time to lift off the old armor, drop our tired, worn-out fears and limiting beliefs, and allow instead a renewed purity and innocence to permeate our being.
When we are aligned with the Divine Light, there is no longer any need for competition, strife or worry. We do not envy what others have, or compare our own failures to their successes. Once we are fully aware of our connection to Divine Source, to all of God, Spirit, Creation, the Universe, be know that we will be provided for and that we need not fear or worry.