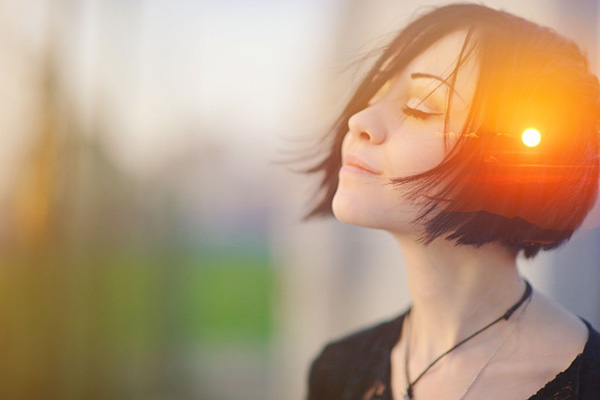 A consistent trend I have noticed doing psychic readings and metaphysical counseling for many years. This trend relates to rejection, and our reaction to being rejected by our human family. It is not natural to abandon or reject loved ones, but in my experience as a pastoral counselor and psychic healer, I have noticed that it is a challenge that many have faced in this life.
Recently, as I was doing a channeling session with one of my clients, this came up and we both had a revelation about our own experiences of rejection. The discussion we had was not only about rejection and how we as humans experience it, but also about how we perceive acceptance. Our experience of rejection comes from only one source, namely our expectation, and also how we resonate with the acceptance we receive from others.
When we are children it is natural for us to allow our parents to be our source. They were the picture of God in our lives, and in ideal situations they were our source of acceptance, providing nurture and stability. Many times, when you see a religious group adopting a vengeful and cruel depiction of the Divine, it stems from a refusal to remove the archetypal depiction from God they experienced with their parents.
Many times, the search for source extends itself outward, and the responsibility of our fulfillment is put on other people or organizations. In some cases, fulfillment is found in substances and can also lead to addictive behaviors. We look to these external 'sources' to provide us comfort and satisfaction.
It is natural for us to live in community and relationships, so our endeavors toward fulfillment are often projected outward in our relationships. Unfortunately, since we all have an intrinsic need to identify with and live from Source, we find ourselves continually reaching for fulfillment that we rarely find. This leads to heartache, loss, and broken relationships within the human family.