spiritual counseling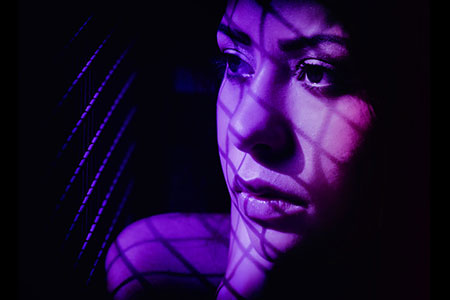 When I grow up, I want to be a lightworker! Okay, so I've grown up and I've been a psychic and healer for many years. The question now is, how do I take back, or erase from my mind's eye all that I've seen? 'Wounded healer, heal thyself' is a very old truth, which still holds merit after many years of being bandied about.
Perhaps today it is more true than ever. In today's world we are dealing with much more fear and what-ifs than ever before in our lifetime. Someone, or something, somewhere – the news media for one – is always preying on our fears. Panic and perpetual fear is the name of the game for many in our world these days.
Psychics, astrologers, mediums, diviners, and energy healers, among other, are known by the universal term 'lightworkers.' This is ironic, considering we often have to delve into the darkest fears of most people head-first, in order to help our fellow humans come to some form of clarity, healing or conclusion.
And what happens when the lightworker's battery begins to fade from overuse and not enough recharging? Can helping other people face their fears make our own fears and limiting beliefs become larger by proxy, thus causing our own light to dim?
Lightworkers are born healers and teachers. At our core we want to help everyone. We know that inner peace comes from within. However, some of our clients are open to guidance, while others are not. Maybe I only speak for myself as a healer, but those who refuse guidance often haunt me far longer than those who embrace it.  They are the ones who keep me up at night. They are the ones who make me doubt and question what I know in my heart to be true, based on my ability to listen to a Higher Power and relay messages spirit wants to share.
Face your fears, I tell myself. Even as a wounded healer, I must continue to face my self-doubt and remember to look upon the bright side: the countless souls whose lives I have been blessed to change and help make into something brighter, better and more fulfilling.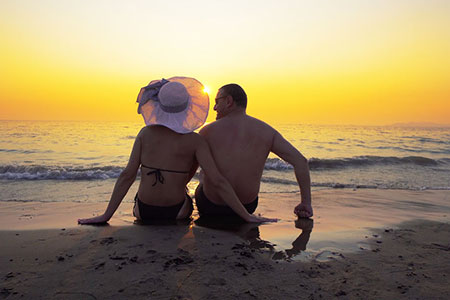 It's an all-too-familiar tale many professional psychics can tell. A classic, common, tragic tale. One of my clients ignored my advice and put her trust in the wrong man – and lost everything. "The man is not honest. Don't send him money," I cautioned her early on. "He's using you." But she was madly in love and threw all caution to the wind.
"Your warnings echoed in my head," she told me later, once she ended up standing in front of the shambles that was her life. "I ignored your advice, didn't want to hear the truth, and I got it all wrong," she confessed.
Her story is rife with deceit, betrayal, and bad judgment – even worse than I could foresee when she first consulted me about her relationship with this man.
"A few months ago, my new fiancé decided to build a house for us in his homeland, and I gave him financial support for this project," she explained. "Little by little, I had transferred all of my savings to him, until I had just enough money left to actually fly to him. I was curious about the vacation paradise that he called home, and that was soon to become my new home too, once we got married. But a disaster awaited me."
"My future husband did not want me to go there yet, and after my arrival I soon understood why. He was already living in that house, the one he built for us with my money, but with his wife of many years! Yes, he is married. My world collapsed. I actually fell for a fraud, a total scam!"
"I wish I had listened to you Sabina. You warned me from the start," she cried. "Don't send him any money, he's a fraud,' you told me in no uncertain terms. You also told me that he was not being faithful, and to expect a nasty surprise once I go there."