mediumship reading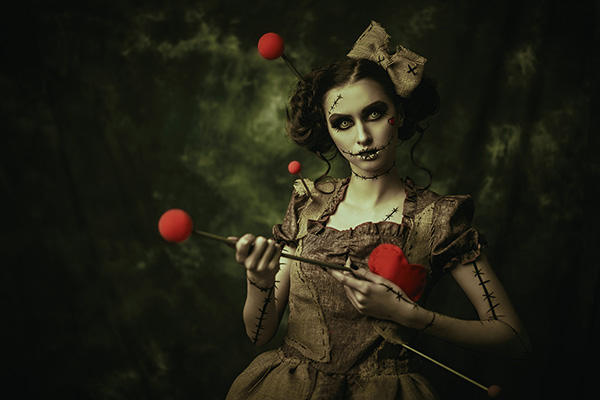 I just did a phone reading for a Psychic Access client whose first words were, "Do you think my ex put a curse on me to jinx my love life?"
As always, I turned to the spirit realm for guidance. A very close friend of the client, who had crossed over just a few months ago, then came forward with the answers.
"A recently deceased friend of yours says you are jinxing yourself," I replied. "He says you cannot expect things to change for the better if you keep repeating the same old patterns, looking for love in all the wrong places, with all the wrong people, for all the wrong reasons.
"Um, I don't see how I'm the cause of the problem here," my client countered. "I've met many women since my last relationship, and all of they seem to want from me is financial support, or to fix their house, or to solve their legal problems, or to somehow take care of all their problems."
"Well, what do you expect?" replied his friend from the spirit realm. "The first thing you always tell women is how much money you make because you feel the need to compensate for your lack of self-worth. Your ex made you feel you were worthless without all the money you spent on her all the time. But you have so much more to offer than your financial success. You are a good man with a good heart. You don't have to lead with money all the time," his friend said.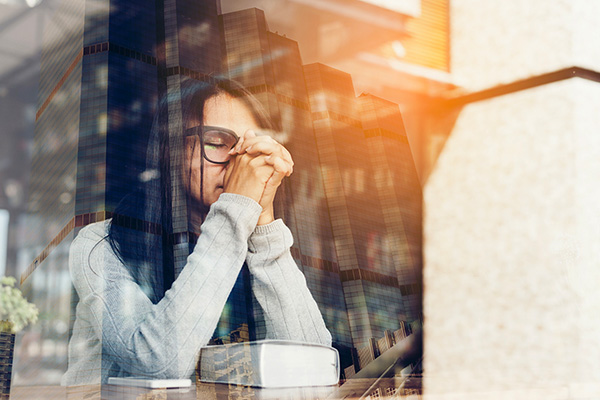 I often get questions about karma, vengeance, and divine justice from clients when I do readings. Will the haters get what's coming to them? Will karma finally get my cheating ex? Will my abusive employer get his comeuppance someday? If so, how long will it take for them to feel the hurt and pain they inflicted on me?
When someone calls me hoping to hear that the other person will get their 'karma,' it usually relates to a recent incident and they feel like the rug has been pulled from under them – especially when the attack or betrayal was seemingly unfounded. They usually hope for immediate, soul-crushing retribution!
In my own life, I have not experienced such 'instant karma.' In fact, true karmic debt is a very slow turning wheel. Expecting immediate payback is a lost cause and a foolish pursuit. Revenge is sweet, they say, but the spiritual truth is that seeking venegeance will only add to your own karmic debt. If someone has hurt or wronged us, the pain will ease over time. Time heals all wounds, even if the scars remain.
The only meaningful 'payback' I have ever experienced in my own life, was the times when I received apologies from loved ones on the other side in mediumship readings. Those messages all came from the souls of family members who have completed their life review after their transition. Once we cross over into the spirit realm, we always get new clarity and an expanded understanding of our actions, or lack thereof, and how it has caused harm to others. For some souls this process takes much longer than for others.
This happened to me on several occasions over the years, with various mediums relaying spirit messages of remorse, apologies, and loved ones asking for my forgiveness. In every instance the 'perpetrator' had no idea of the impact they had had on me while they were in this life. Some of them also explained that their hurtful actions were due to a learned dysfunctional behaviors and trauma from their own life experiences, especially from childhood.