angelic support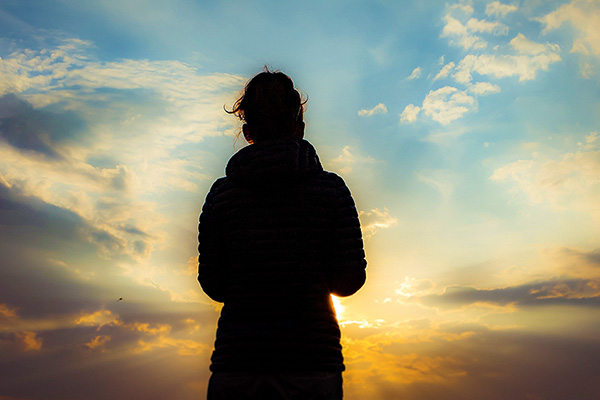 The past few years have been challenging for everyone. The pandemic, political upheaval, and economic uncertainty have affected lives all over the world.
I have personally witnessed the pain and struggles of many people close to me, as well as my clients.
I even had to take a 'mental vacation' at times as I began to feel disoriented and somewhat confused by the messages the angels were giving me.
I asked the why's with no clear answers. I've asked the how's without sensible explanations. As a lightworker I tend to feel compelled to fix things, to make things better.
Then one day I had a breakthrough when spirit told me clearly that it is not my job to fix everything and everyone.
Spirit has led me to understand that my job is to spread love, light and healing to the best of my ability. How people choose to think, feel and act in response to their life challenges is not for me or anyone else to try to control. Everyone's choices are theirs to make as they see fit, and with much choice comes much responsibility.
As heartbreaking and frustrating as it may be at times, it is not my place to interfere with other people's karmic journey and soul plan. This newfound insight was jarringly confirmed by a traumatic event just a few weeks ago.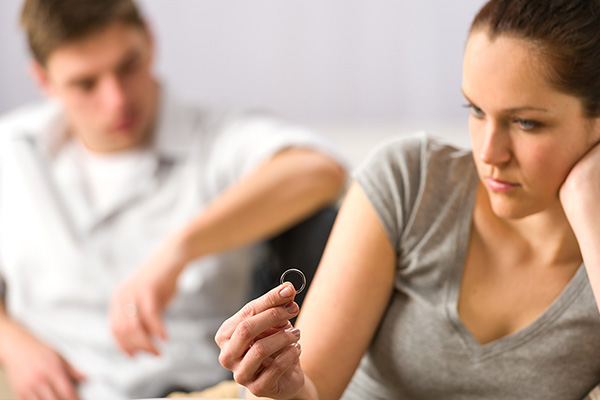 An intimate relationship or marriage is meant to be a safe space. Your partner or spouse is supposed to be the closest person in your life. They should be the one person you are able to trust unconditionally with the most important aspects of your life.
If you are currently in a challenging relationship, you need to ask yourself if this union has all the key traits for a healthy, happy relationship. Do you feel secure, safe, and supported? More importantly, do you feel loved and valued?
If not, are you hoping it will somehow work eventually, and develop into something that will offer you more of what you need and deserve?
These are vital questions to ask yourself, not only before you commit to someone, but also throughout the relationship. All relationships evolve over time as people change and grow.
Just because everything was great during the initial 'honeymoon' phase of a relationship, does not guarantee it will remain that way. A healthy relationship continues to grow and evolve, as both partners grown and evolve.
I have worked with many clients over the years who settled for less, or got caught up in the downward spiral of a dysfunctional, toxic relationship. Saying "I love you" does not mean much if it is not backed up by matching actions and behavior.