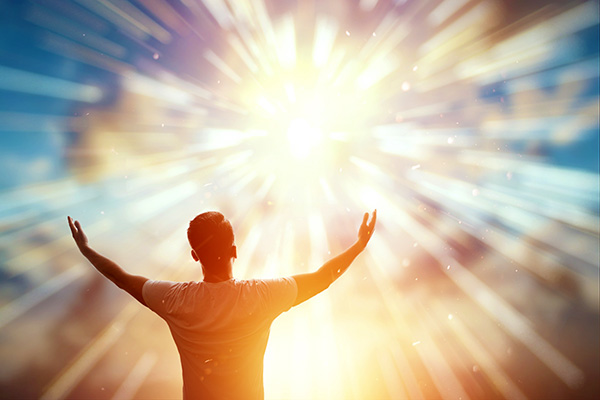 When we come into this existence, we remain energetically connected to the colossal power of our Source. The infinite power of the universe is always with us.
When we desire something that will serve our highest good or enhance our sense of self and well-being, this eternal power to which we are all connected is always working on our behalf. Why not use something that is already there as a natural extension of who and what we are?
The trick for most of us is to fully believe, accept and utilize this creative energy connection.
When we are in the habit of not expecting too much good to happen to us, Source does not judge or question, nor does it actively seek to improve or change our lives without our participation. It simply remains present and continues to flow in resonance with our passive or even pessimistic energy frequency until we awaken to the full magnificence of its full transformative potential.
It is up to us to reach out and call upon the creative power of the Universe to create a flow of energy in a new direction or at a higher frequency that will immediately respond to our intentions, wishes and desires. You may have tried to connect with source energy in this way, but have not received favorable results. The main reason this happens is often because our doubt, fear or negativity has blocked the way.