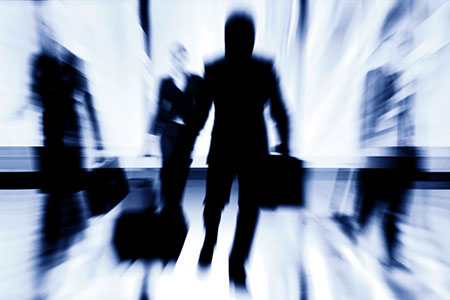 My entire world collapsed Christmas of 1990. It was Christmas Eve to be exact. I had prepared a four-course dinner for my fiancé and I was so excited to spend my first Christmas with him alone, ready to talk about our wedding plans.
He arrived at 4pm and fifteen minutes later he had broken up with me. He simply informed me that he had met "the woman of his dreams." Then he took back the keys to his apartment and wished me well.
I was beyond devastated. Broken. My heart ripped into a million shreds.
I did not know what to do, so I called the one person I thought would understand and support me: my best friend. She had recently relocated here with her husband, who was in the US Army. Her husband was waiting at the time to be deployed to the war in Iraq.
She answered the phone right away and immediately insisted I book a flight to her nearest city, where she would come to pick me up. So, I took the last money I had and booked a flight for the next day.
After two exhausting days of travel and a long layover on a connecting flight, I was sitting in the airport with red, swollen eyes in a freezing blizzard, that further delayed my final flight. There was no way to call my friend. It was the time before mobile phones. So, there I was, heartbroken, alone in one of the biggest airports of the world, stranded and not knowing a soul.
While the blizzard was raging through the airport, I witnessed more than one emergency landing through the thick clouds of needles like snowflakes. It was chaos. Thousands of stranded passengers and more arriving by the minute.