spirit beings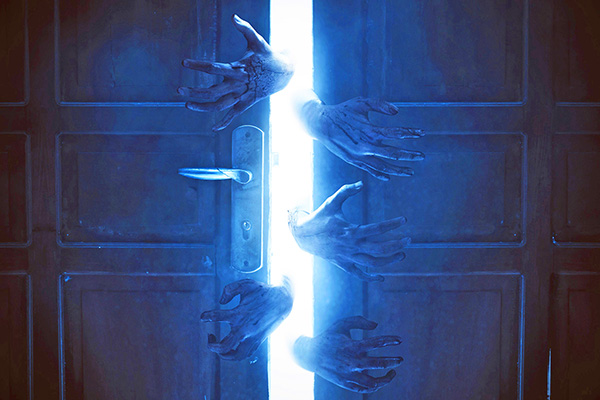 You sense someone is watching you. Staring at you. The hair on the back of your neck stand on end. A chill runs down your spine. You turn around to see who it is, but no one is there. You are alone in the room.
If you have ever experienced anything like this, you may have experienced a spirit energy disturbance or paranormal activity, more commonly known as a haunting.
Fortunately, these supernatural experiences are seldom evil or threatening. In most cases, it is due to a simple energy attachment or imprint, also known as a residual haunting. This can happen when we move into an old house, or bring home a piece of antique furniture, and so on. A house blessing ceremony, or energy clearing ritual can usually resolve this kind of problem quite easily.
In rare instances, one may however be dealing with a much more malevolent energy infestation or an intelligent haunting, such as a poltergeist or demonic entity. In these cases, it is usually best to call in expert help from a rescue medium, shaman, paranormal investigator, demonologist, or even an exorcist.
There is however another form of energy contamination that is much more common than residual imprints, spirit attachments, and intelligent hauntings, namely the toxic energy that other living persons can discharge in and around our home.
Our homes are our sanctuary, but sometimes we forget that when we invite certain people into our space, they can leave some creepy energies behind that we would rather not have around us. The worst time to have something like this happen is when our defenses are down and when we are not expecting it. For this reason, one must ensure that you cleanse and protect the energy in your home regularly. This is especially true for psychics, mediums, and empaths, as we tend to be more attractive to unwanted energies.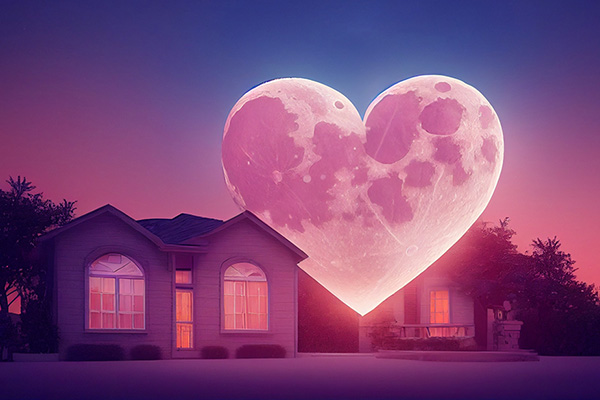 When you purchase a new home a 'house blessing' is recommended, especially if it is an older house with more history. An old family home, like ours that dates back five generations, usually hosts high levels of imprinted energy.
I have always sensed that many family events and life experiences have occurred in our house. We have been able to trace the property's origins back to 1750, so the place as no doubt witnessed its fair share of birth and death, joy and sadness, hope and despair. In fact, I even know in which room my dad was born.
But no home is ever a flawless sanctuary or the perfect 'happy place.' Whatever house you may move into, there is bound to be some level of negative energy that still lingers from its previous occupants. A house blessing can help 'clear the air,' so to speak.
If you enter a house and instantly feel a little uncomfortable, especially in a specific area or room, chances are something unpleasant happened there. This may range from something as benign as unresolved arguments that repeatedly occurred there, to verbal abuse, physical violence, substance abuse, extreme illness, intense grief, suicide, and even rape or murder.
Apart from the energy imprints left behind by former occupants, some older homes may also be haunted by the attached spirit energies of deceased former residents, as well as in exceptional cases by other spirit entities. These paranormal energies can be present as either residual or intelligent hauntings, or both.