spirit encounter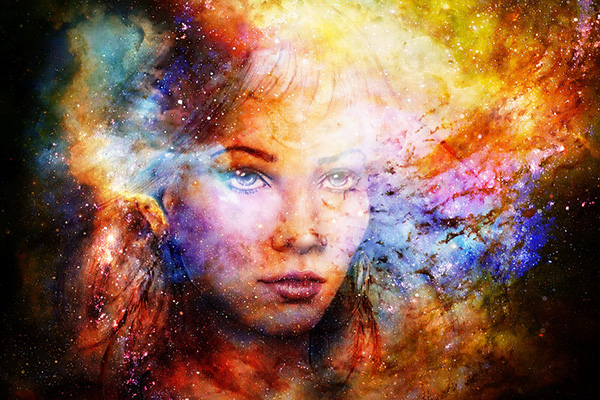 Sometime around the year 1967 my parents told me one day that I was going over to grandmother's house so that she could watch me while they were going somewhere for the day. I begged them not to take me there, because the place was haunted. I felt like something was always watching me at that house… and it was not my grandmother! But my parents told me my cousin Alan was going to be there too, and I would have someone to play with. So I reluctantly agreed.
When we pulled up my aunt and uncle were just driving off, so at least I knew my cousin was there and we could play with our trucks. When I walked in there was a little girl beside my cousin. My grandmother introduced her as Sally. She also watched Sally while her mom and dad went to work.
While my cousin and I where playing, Sally was happily playing all by herself. She was talking to an imaginary friend and they were playing with her dolls. At lunchtime I remember feeling like someone was tickling me at the table. Sally told me that I was sitting in her friend's chair and asked me to move.
There was an empty chair across from me and I asked Sally why her friend could not just go and sit over there? Then I felt something pulling on my ear really hard, and I jumped! I quickly moved over to the other chair. I looked at my cousin, but he didn't say a word. He just looked at me with his eyes really wide open.
When my grandmother returned to the kitchen, I told her that I wanted to go home. I wanted to call my mom and dad to pick me up. But she had just finished talking to my mom, who asked for me to spend the night at my grandmother's. They would pick me up the next day. I was not impressed.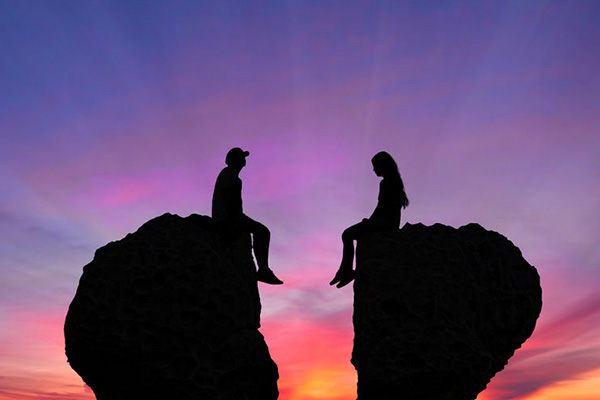 Many years ago, I met a man at a social event and we hit it off right away. We became good friends. He was from a small town and worked as a long-haul truck driver.
He would sometimes pick me up to keep him company while he was running errands or we would just hang out. I also helped him with filing his taxes and other personal documentation. But as much as he trusted me with his money, he could not trust me with his heart. After a couple of years, our relationship became more intimate and physical. Yet, even then, the emotional commitment 'wall' was there.
He met his ex-wife while she was working at a truck stop in an even smaller town. They married and had a child. Everything was apparently 'sunshine and rainbows' for a while, until she decided to go back to work.
In time, he discovered that she had been cheating on him with several other men. He disclosed to me in a vulnerable moment one night that the worst part was that everyone in town they knew about it – except him. They lived in a small community, where everyone knows everybody's business. He was understandably humiliated and heartbroken. His disappointment eventually turned into hatred and bitterness. Due to all the local gossip, he even had to quit his job, which also added to his anger.
Soon after this discovery, I went through a major upheaval in my own life, which led me to terminate all my relationships to focus on my family. Once I had my personal situation back on track, I tracked him down.
His response to my reaching out was to simply tell me that we no longer had anything to say to each other. Then he told me to take care and have a good life. He wasn't very nice about it and there were even a few expletives in there, but whatever.