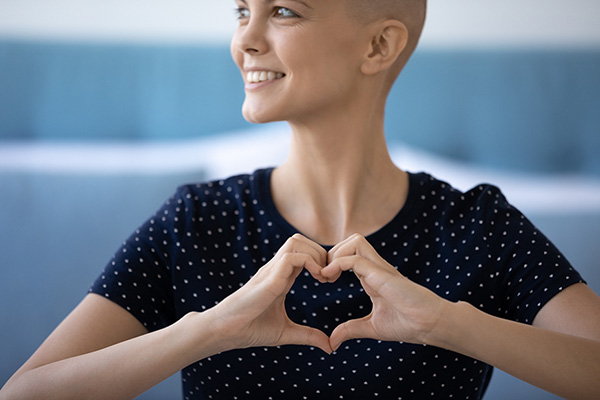 In a fast-paced world with many distractions and challenges, it is easy to overlook gratitude's transformative power. Cultivating a mindset of appreciation by acknowledging all the good in our life greatly enhances our well-being and quality of life.
Gratitude is advocated in many cultures, religious teachings, and spiritual traditions. It is generally considered the mother of all virtues and the essential spiritual practice. In Judaism, for example, gratitude is considered an essential part of worship. Islam encourages believers to be grateful and express thanks to Allah in all circumstances. Christians are encouraged to praise and give gratitude to God not just in thought and feeling, but also in deeds and action.
Gratitude is also a virtue that Hindus believe should be cultivated in order to live a fulfilling life of inner peace and contentment. Many Buddhist monks begin each day with a chant of gratitude for the blessings in their life. In fact, in Shin Buddhism, gratitude is seen as a primary practice that has priority over meditation and study.
In modern times, scientific research has shed further light on the profound benefits of having an 'attitude of gratitude.'
While traditionally confined to the realm of philosophy, gratitude has garnered much attention in the field of positive psychology in recent years. Neuroscientists have also begun exploring gratitude from a scientific perspective, seeking to unravel the intricate workings of the brain when we practice and experience gratitude.