guardian angel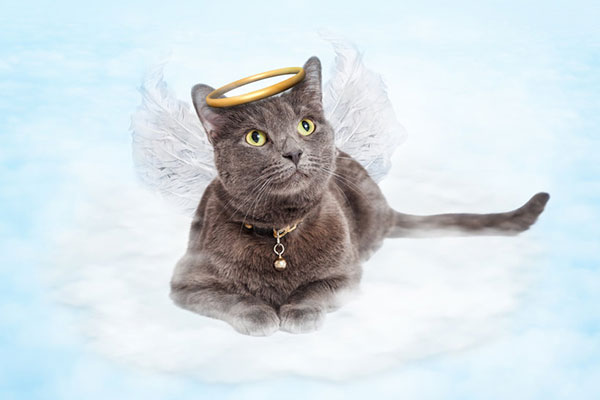 Connecting with my spirit guide this morning , I asked what I can share in my blog today that needs to be shared with the world and spirit says the following:
One of the closest things to God's love in this world, is the sincere love we receive from our 'furry friends.' And when we lose one of our fur friends or family members, it can be devastating.
When our pets pass away it is important to remember a few things, says spirit. They are very much at peace and not suffering. They remember, just like you remember them, the kindness you afforded them and how you treated them.
They are still a part of you. Love is the strongest bond. They can hear your voice even in the afterlife. So, when you speak their name with the intention to call them to you, they hear it. They are your angel, guide, protector.
If you were not able to be there for your fur friend, be it a cat, dog or any other animal member of the family you loved, know that it is okay. Do not over think it.
You do have to get to a place where you can let go of the guilt. You know that you had the best of intentions to be there and sometimes we just cannot. Sometimes we are just in a place in our lives that makes it literally impossible to be there.
I can tell you from experience that when they pass, they are comforted by those who are there for them on the other side. So, they had a smooth transition. There was no pain. Our animals do not suffer in the end. God takes care of them.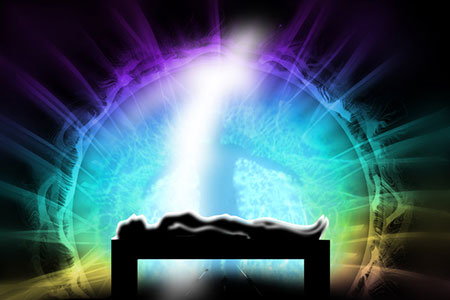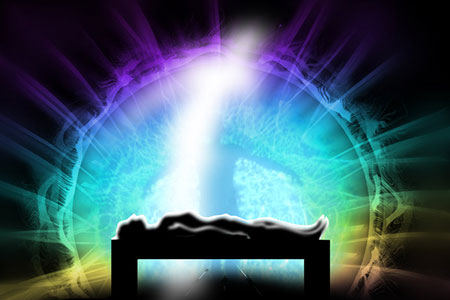 As a psychic medium I am sometimes asked what it it is like when we cross over. In my experience doing thousands of readings over the years, people seem to have very similar death experiences.
The dying person often sees their own body below them, as if they are floating above it. They can often hear medical personnel trying to save them. There is a complete detachment from their body.
They can also see their loved ones in the room. So, even if you're loved one is in a coma, or appears to not know you are there, please know that they do. They see the flowers you bring and see you holding their hand. It comforts them. They will feel the love you are giving them.
I have also had cases of them hearing what people were saying about them who while they were in a different location, even another country. Our energy is like air. It can move through anything and can be in several places at once. We are pure consciousness.
After the out-of-body experience, there is often a tunnel that they move through with a bright light at the end. This light is incredibly appealing. People feel compelled and pulled toward this light. They often also feel others present with them. Loved ones, ancestors, guides, angels, God. Their feelings of love, calm, peace and bliss is overwhelming and indescribable.
Once through the tunnel, they are greeted and welcomed by loved ones and guides. Even animals that have crossed will often be there. So, know that you will be reunited with your beloved pet!