Published
January 22, 2023
|
By
Esther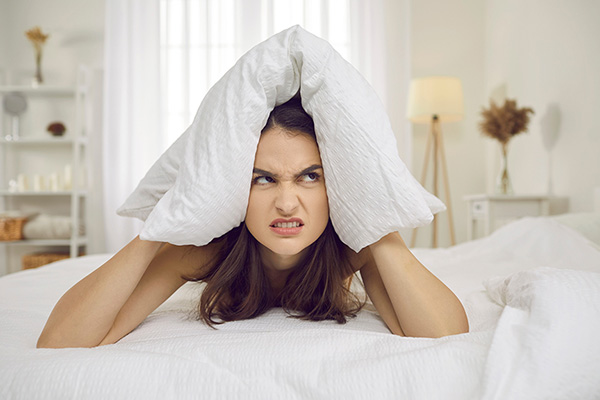 When we lose our composure and get very upset or angry, it is never a dealbreaker for spirit.  It is only if we completely give up and do not learn from our transgressions that our guides, angels and loved ones in spirit may raise a 'disapproving brow.'
If we lost your cool or stepped out of line, the key is to seek out the next right thing to do make amends for our messy indiscretions. Maybe it's picking up a lost piece of mail in the post office parking lot and placing that into the delivery bin, so that it will find its destination. Or maybe it's feeding the homeless person who is always sitting outside your local store. Or listening with an empathetic ear to a distant relative who has suffered a lot in their life recently.
Even doing an anonymous prayer or sending healing to someone will always be welcome. Whatever your clearance path is, be sure to untie those etheric karmic cords of your recent negative emotional responses and unkind actions, and make things right!
As a spiritually aware person, I will be the first to admit that I too have my 'moments.' If one is still dealing with unhealed trauma, shadow work and the clearing certain energy blockages, it is inevitable that frustration, irritation and anger can happen.
Every day, when I do my Epsom salt baths, I make the best attempt I can to clear such emotional energies, but it remains a work in progress. In fact, it seems like the process will never end.
Posted in

Afterlife, Angels, Chakras, Energy Work, Healing, Life Design, Self-Help, Spirit Guides
|
Tagged

angel messages, angels, anger, chakra balancing, chakra healing, chakras, charity, compassion, emotional challenges, emotional control, emotional healing, emotional intelligence, emotional responses, energy blockage, energy clearing, energy healing, energy release, energy work, forgiveness, frustration, growth, inner child, intolerance, judgment, karma, karmic debt, karmic lessons, kindness, loved ones, negative emotion, negative energy, negative thinking, parents, patience, personal growth, personal responsibility, self-awareness, self-compassion, self-control, self-development, self-discipline, self-forgiveness, self-healing, self-help, self-judgment, self-mastery, self-righteousness, selflessness, shadow work, signs, spirit guardians, spirit guides, spirit messages, spirit signs, synchronicity, the shadow, tolerance, toxic energy, trauma
|
Leave a comment