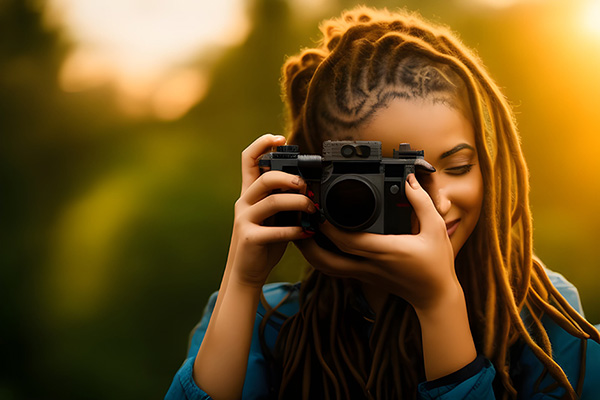 I have experienced many miracles and magical events in my life. As you read the following incredible story, you will see why I have chosen this particular one to best illustrate my experiences.
When I was 18 years old, I was working at a pre-school in my home town. One of the pupils was a three-year-old girl with whom I felt a real connection. She was an old soul; a bright and talented young artist.
But she usually came to school with unwashed, unbrushed hair and dirty clothes. She would never bring a packed lunch. When her parents came to collect her from school, they were often late and, unlike the other children, she did not run into their arms. There was clearly a disconnect between parent and child.
Eventually I moved several hours away and stopped working at the school. But I still thought of her often and prayed that she was well. A few years after I left, I made some enquiries, but no one knew what had happened to her. I hope she survived her difficult childhood and continued to create art, which I believed may have been her saving grace.
Two decades later, I was visiting the area around my hometown to go hiking with friends in a nearby national park. One day, one of my friends climbed a big rock and I followed him. Then he jumped down and I noticed what looked like something he had accidentally left behind.
"Hey, you dropped your roll of film up here," I shouted, holding up the roll I'd found on the rock. But it turned out not to be his film and that someone else must have left it there. Maybe that person had the same idea of climbing the rock to take some pictures of the magnificent view.