soul identity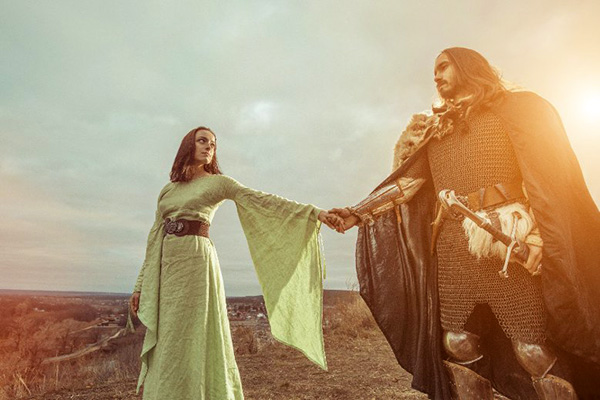 In my psychic readings over the years, I have had many of my clients around the world asking about a special person in their lives. Often the thoughts and feeling they experience with this person are so real, and the connection feels very strong right away.
The way they explain the feeling to me is that they feel like they have known that person their whole life. If they have just met very recently, and feel this kind of connection, there is often a past life connection or soul agreement. Once you make this kind of connection with someone then you have a fair chance to see where the relationship leads to.
Previous relationships that ended bad, because there was no lasting connection, can have a negative influence on soulmate connections from past lives. Many of us unfortunately want to hold on to such bad learning experiences.
When we are unwilling to let go it is often because we are scared to be hurt again. Then we have someone special enter our lives from a past life connection and we sometimes make it hard for this new person, while they really are not the one to blame for all the pain we experienced in the past with others.
Letting go of the past, and forgiving and moving on, seem so hard to so many people, but it can be so easy when there is someone special in your life to have new beginning with.
Our past lives experience also go beyond meeting someone new. One good example is visiting a location that seem familiar to you. Our past lives, like our dreams, are mystical glimpses into other worlds. We may not always know why we see what we see, but when we do it's an enlightening look into a past we once lived that offers us personal growth and opportunity for healing.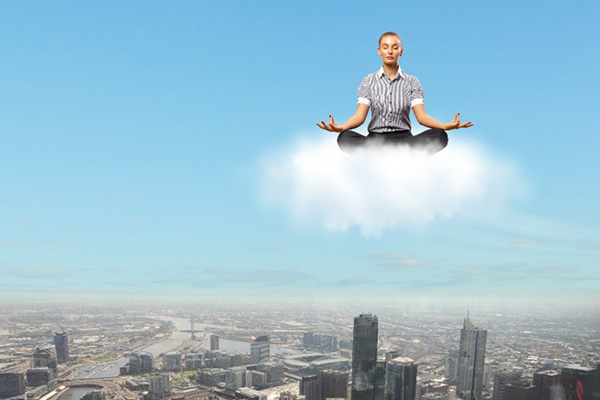 One must never allow anyone or anything to steal your peace. However, while it may be easy to agree to this motto in principle, it is not always so simple to implement it. What does it really mean to deeply feel one's peace and fully exercise your freedom to shield and protect it?
There are so many ways that our peace can be 'stolen.' Some causes are external, or appear to be, when outward events and behaviors of others disrupt our peace. But the real steal always happens within. And it only happens when you surrender it to the situation or allow others to take to from you.
It does not matter what the external situation is, or what the words and actions of others may be, giving away or handing over your peace rests solely in your own heart, mind, and personal choices. So, does protecting your peace.
The soul is by nature peaceful. Identifying yourself as the eternal soul or spirit, not the temporary body or mind, anchors you in that peace. When something unsettling in this world arises, reminding yourself who you truly are spiritually will help you reconnect with your inherent state of inner peace.
Our spiritual sense of self-identity can further be strengthened by our daily spiritual practice and by studying the characteristics of the eternal soul. In the Hindu scripture Bhagavad Gita, for example, Krishna describes the soul as indestructible, imperishable, and immeasurable. It is unborn, ever-existing, immutable, unchanging, and everlasting.
Furthermore, the Bhagavad Gita identifies the soul as an infinitesimal spark of energy emanating from the infinite Supreme Person, who is the source of all material and spiritual worlds. Different energies of this Supreme Divine Being are detailed in different categories as internal, external, and marginal. Continue reading →