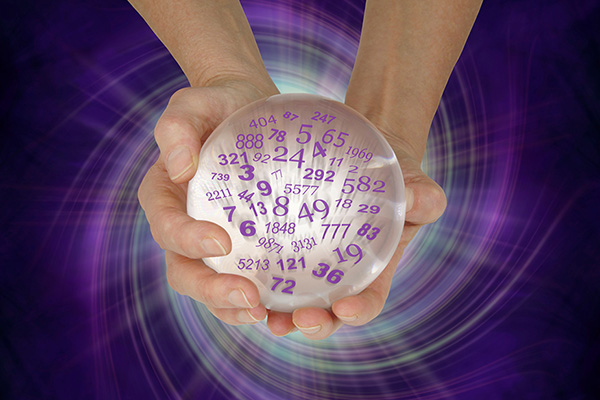 The ancient Greek scholar and inventor of modern numerology, Pythagoras, believed that everything is interconnected and that there is a divine relationship between numbers and letters and our personality, character and life path.
Pythagoras proposed that each number has a unique energy frequency and certain mystical properties that are key to understanding ourselves and the universe. For example, the number 1 symbolizes the origins and oneness of all things, because all the other numbers are created by repeatedly adding up 1 plus 1, plus 1, and so on.
In modern numerology, each person has certain core numbers in their numerology chart. Two of these core numbers that significantly influence and shape our life journey is our life path number and our destiny number.
Our life path number broadly defines our life path, overall purpose, and calling, while our destiny number identifies our individual talents, interests, abilities, traits, attitude, personality, and character.
In other words, your life path number defines your journey in this lifetime, while your destiny number reveals your unique traits to make the most of your journey and achieve your highest potential. The destiny number is also known as our 'expression number' or 'lucky number.'