spirit guides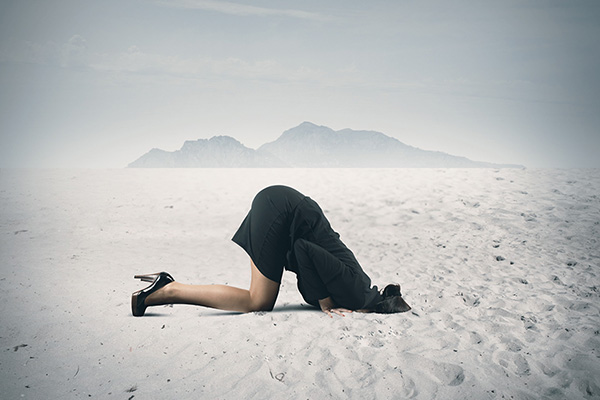 A psychic who works with integrity conveys to her clients the truth of what she receives from spirit. These messages do not always meet the expectations of what a client may want to hear, but it will always be what they need to hear.
For example, if you have been clinging to a toxic relationship or remain stuck in a dead-end job, your psychic most likely will receive information from spirit to advise you to move on. God, Source, Spirit, the Divine knows what is best for our highest good, even when we choose to believe the opposite and remain in denial.
One of the most important lessons I have learned over the years as a professional psychic, is to always trust whatever information or guidance I am given, even if it makes no sense to me personally and it is also not what the client is hoping to hear.
Ethical psychics and mediums never tell someone what they want to hear simply to appease them. Sugar-coating the truth does not serve the client's highest good in the long run. Instead, it just prolongs their unhappiness and misery.
Several years ago, I did a series of readings for someone who was madly in love with someone that she had moved across the country to be near. She had placed her entire life on hold, gave up many good things in her life, and relocated…even though he was married. He had told her how much he loved her, made many promises, and confirmed repeatedly that he wanted to be with her. He even encouraged her to give up everything and move closer to him, for them to be together.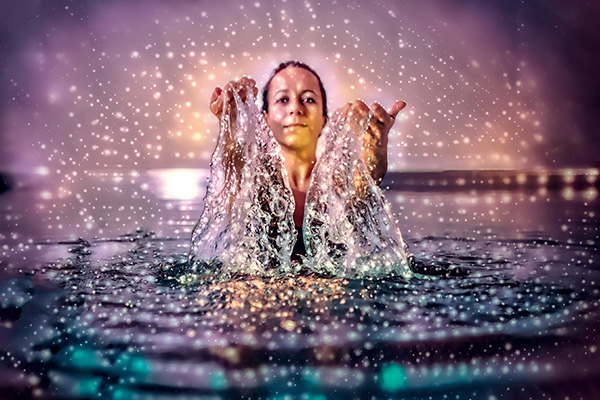 I used to work in a Wisconsin tourist town in the early 90s, holding down two full-time jobs to pay my way through college. One of my employee benefits was a free admission pass to all the city's water parks and other tourist attractions. I rarely had a day off, but whenever I did, I would relish splashing around in those lazy rivers and wave pools with childlike enthusiasm!
A popular feature at my favorite water park was a towering waterslide. At the top sat a lifeguard who would give the go-ahead for you to safely start sliding down, after the slider in front of you had cleared enough distance.
Our spirit guides are kind of like those water park lifeguards.
I remember doing a reading for myself around New Year's Day 2016, regarding my wishes and goals for the future. I wanted my midlife crisis to be over after my divorce, and I craved to immerse myself full-time in my spiritual work to gain respect and personal fulfillment.
Seven years later, I'm still working on some of those 2016 resolutions, but I have meanwhile realized that Spirit has held me back from achieving these goals earlier in my life, as I had karmic obstacles blocking my progress.
I used to be in a loveless marriage that was a karmic ball and chain around my ankle. For example, when I faced a major health challenge years ago, all my ex could focus on was the economic loss, since I wasn't able to work at the time.  I recall someone in an online support group asking him, "Don't you love your wife? Then support her!"