dream analysis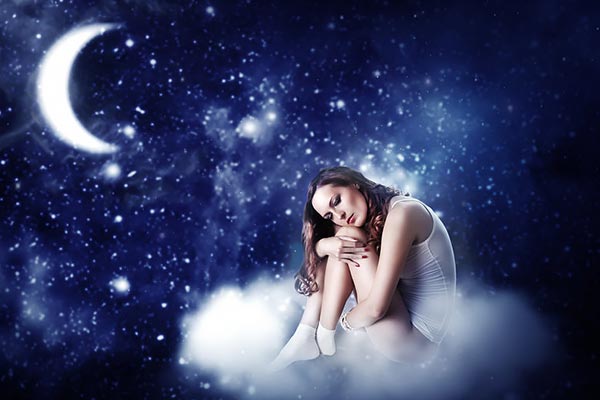 Dream interpretation using astrology is a wonderful psychic tool few people are aware of. My clients know they can come to me with any recent dream that ruffled their feather quilts, and I can help them sleep on smooth sheets again.
Of course, before you seek such counsel, I advise you first begin to practice strengthening your dream recall. It is handy to keep a notebook or dream journal by the bed, and record your unusual sleep adventures whenever it presents itself.
Distilling the important dreams from the more common ones is an art of discernment that does take some practice for most people. However, in time, you'll learn to distinguish when a dream has value, as opposed to what astrologer Nina Gryphon calls 'a spicy pizza dream.' In other words, the ordinary dreams are like a passing movie reel that has more to do with what you ate the night before, than being a profoundly prophetic dream that has the potential to manifest and change your life.
In ancient Egypt, Greece, and the Middle East, there used to be 'dream incubation temples' that required the querent to first fast and purify themselves, before a deity or oracle would show up to interpret their dream.
Today, all that is required is an astrological chart – either an event chart of the moment you actually experienced the dream, or you can use a horary chart, which is the constructing of a horoscope for the exact time at which the question is received by the astrologer.
Dreams are traditionally associated with two archetypes: The 'gate of horn' or dreams that stem from a divine source; and  the gate of ivory, which is those muddled mind trips we can never fully translate (otherwise known as 'spicy pizza dreams').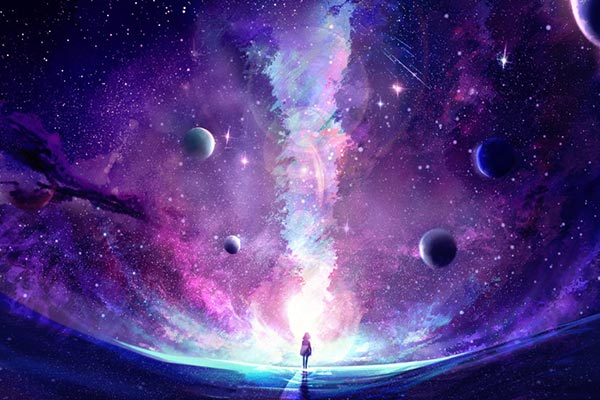 I can vividly recall various unusual experiences during my childhood, including leaving my body several times and then being pulled back with a dramatic jolt. The return to my body would be so jarring that it would always wake me up.
There appears to be a variety of explanations for this odd occurrence, with the main one being that it is a purely psychological sleep phenomenon related to unusual stress and trauma. But while I do not necessarily dispute this possibility, I am not readily convinced this may be the explanation in my case.
The reason I question this theory is this experience has been happening to me again lately, with a steady regularity, but with some subtle differences.
My favorite version is when I am conscious of it happening, to the extent that I am even seeing myself re-entering my body. I am also no longer 'slamming back' as I used to before, but rather gently easing back into my physical form…like a baseball sliding into home base. I even recall smiling because it seemed so deliciously absurd.
The next aspect that has caused me to really think again about this recurring experience, is that I can clearly see myself in two separate dimensions all at the same time. At first it took me a minute to realize what was happening, as I did not look exactly the same as my earthly self. I stared at my 'other self' for a few minutes, recognizing our similarities and feeling like I have met my other self before.
Well, let me tell you, I was flabbergasted and very pleased, once I realized this was indeed me, a doppelganger, one of my other selves, operating completely independently in an alternate universe. The most joyous part is that I do not have to explain myself to the myself!