spirit guidance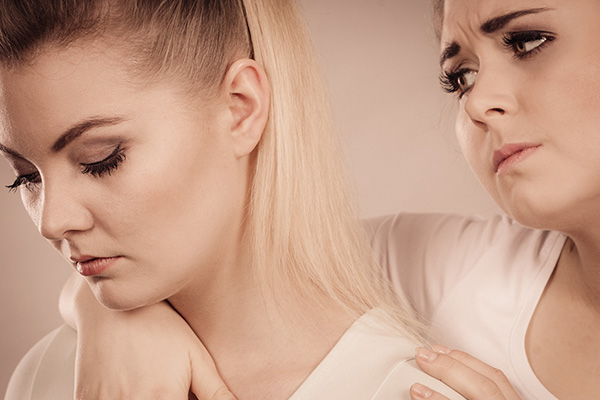 I have successfully worked with many clients over the years who finally found me after they chose to hang onto anger, resentment, bitterness, or self-pity for many years, even decades, to their own detriment. Withe guidance of spirit, I have also helped many people find peace and healing, after they had pushed away everyone in their life away by continuously abusing the patience, compassion and generous support of their friends and family, by burdening them with same, sad story or repetitive dysfunctional behaviors, over and over again.
I have also witnessed the amazing personal growth and miraculous healing of those who were able to let go of the anger and hurts. And I have watched many thrive once they realize that their self-worth and personal power begin outside the comfort zone of their long-standing victim mentality.
I asked spirit for a message today to share with those that are stuck in this way and not moving forward in life. This is what I was given.
Do not dwell upon your pain, do not try to make yourself a martyr in suffering. Stop allowing the things that have hurt you to control where you are in the here and now.
It is time to boldly step up, stand your ground, and say, "I love myself and I am not going to let the past control my life any longer. I am stronger than all that has happened to me. And yes, it hurt me in the moment, but I refuse to drag it with me any longer further, because it prevents me from moving in the direction of my highest good. It poisons my well-being and steals my happiness, and I refuse to allow it any longer."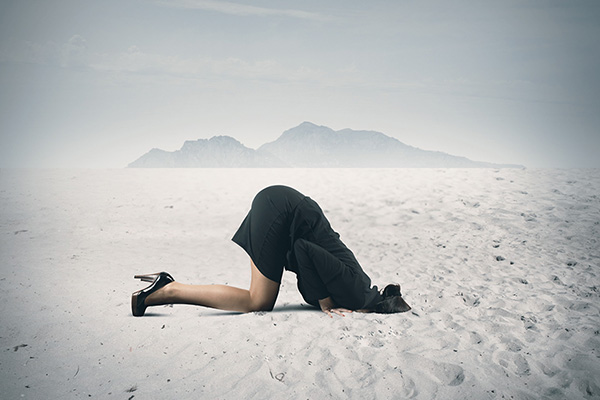 A psychic who works with integrity conveys to her clients the truth of what she receives from spirit. These messages do not always meet the expectations of what a client may want to hear, but it will always be what they need to hear.
For example, if you have been clinging to a toxic relationship or remain stuck in a dead-end job, your psychic most likely will receive information from spirit to advise you to move on. God, Source, Spirit, the Divine knows what is best for our highest good, even when we choose to believe the opposite and remain in denial.
One of the most important lessons I have learned over the years as a professional psychic, is to always trust whatever information or guidance I am given, even if it makes no sense to me personally and it is also not what the client is hoping to hear.
Ethical psychics and mediums never tell someone what they want to hear simply to appease them. Sugar-coating the truth does not serve the client's highest good in the long run. Instead, it just prolongs their unhappiness and misery.
Several years ago, I did a series of readings for someone who was madly in love with someone that she had moved across the country to be near. She had placed her entire life on hold, gave up many good things in her life, and relocated…even though he was married. He had told her how much he loved her, made many promises, and confirmed repeatedly that he wanted to be with her. He even encouraged her to give up everything and move closer to him, for them to be together.