spiritualism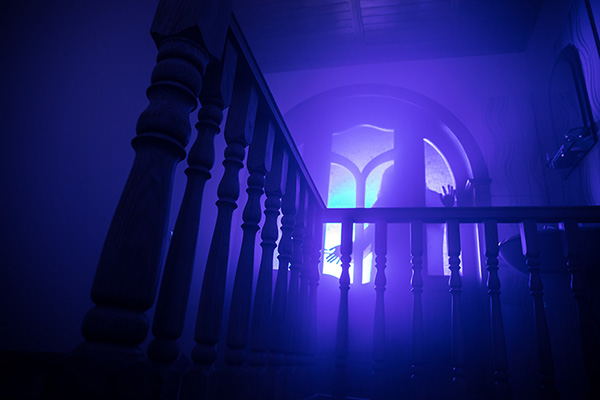 Earthbound souls are lingering spirits that have not yet crossed over. Their energy is often attached to their former home, or even to objects that they cherished. They can also be attached to a person.
They typically continue to dwell on the earth plane because they either cannot accept or do not understand that they have passed, or they have unfinished business here. They often harbor regret. Some of the typical reasons why a soul may remain attached to this world include:
They have unfinished business, karmic debt, or have suffered an injustice.
They are fearful of crossing over or worried about what may await them in the spirit realm.
Their death was extremely painful or traumatic.
They died suddenly or unexpectedly and do not realize they are no longer alive.
They are intensly concerned for the well-being of their loved ones.
In my experience, it is sometimes living relatives who are causing spirits to remain attached to this world. Sometimes bereaved family members do not realize that their avoidance of dealing with the grieving process may be preventing their deceased loved one from crossing over.
If we are unable or unwilling to let a loved one go and release their soul to the spirit realm, they then choose to stay here with us. They are concerned for our well-being and until they are reassured that we will be okay without them, they will not muster the necessary will to fully depart this world and cross over to the Other Side. Continue reading →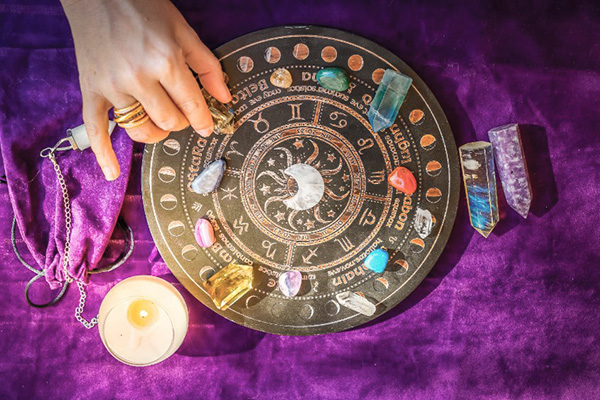 I recently had an interesting conversation with a casual acquaintance about spirituality and the occult. She is new to metaphysics and mysticism, but since these topics are of great interest and intrigue to me, I needed no convincing to dive into it with her.
It soon became obvious that she had some misunderstandings, and even a few misgivings regarding these matters. For example, she believes a 'spiritual person' is someone who engages in some form of religion or spiritual practice, such as meditation or prayer. She also believes spirituality is the exclusive domain of humans, as animals do not practice any religion or spirituality – they merely exist in nature.
Many people confuse 'being religious' with 'being spiritual' – one does not necessarily imply the other. Living a spiritually aware or conscious life simply means 'living in the truth' of who you are – a spirit being in human form. One can be religious, but it is not a prerequisite to living your true spiritual identity.
I also explained to her that the creatures of this earth may appear to be 'soulless,' but all living, sentient beings, as well as nature at large, are all expression of Spirit, God, Source, Universe, the Divine. How the animals operate and survive in this world is what is inherently true of the inner being of who they truly are. The entire universe is an expression of its sacred origins. In fact, in my opinion animals live with much greater alignment to higher consciousness than most modern humans do!
It took her some time to evaluate these concepts, but she did eventually come to a conclusion that there must be some truth to it. However, the real fun began when I mentioned my life-long interest in the occult. She vehemently protested that everything relating to the occult is "evil and demonic." I asked her what facts or personal experience she based this opinion on, but her only justification was that this is "what most people believe."