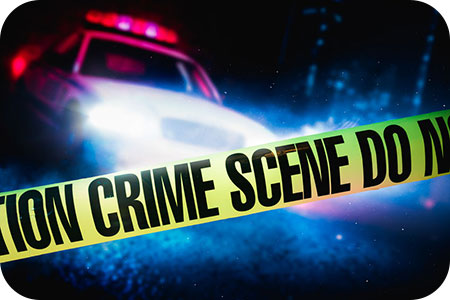 Movies and TV shows featuring psychics who solve baffling mysteries and crimes have become increasingly popular in recent years. Some might dismiss it as mere fiction, but there's actually a strong factual foundation to many of these psychic detective story-lines.
Psychics using their paranormal abilities to find missing persons and solve crimes goes back to ancient times, when oracles in Greece or Rome would be consulted to unravel mysteries. Today, law enforcement agencies, from the local police to the FBI, have been known to call upon the input of a psychic when all other leads have been exhausted.
Sometimes people ask why psychics aren't always consulted from the beginning. The simple answer is: skepticism and public opinion. Psychic work is not an exact science and therefore typically seen to be a 'last resort' when all else fails.