spiritual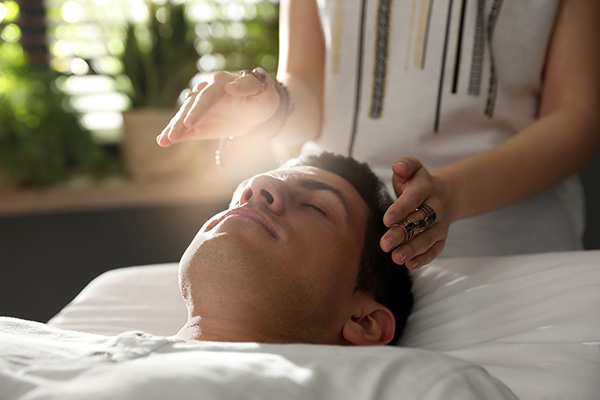 Reiki is popular concept in modern spirituality, metaphysics and energy healing. It is therefore good for anyone interested in these fields to have a basic understanding of this technique to engage in discussions with likeminded people in a meaningful way.
The term reiki is a combination of two Japanese words. Rei means 'divine wisdom' or 'divine power,' and ki means 'life force energy' or 'vital human energy.' Reiki is therefore a 'divinely empowered life force.'
Reiki, or rather the system of Reiki, was developed in Japan a century ago by a Buddhist monk known as Mikao Usui. He was a renowned spiritual man who dedicated his life to being of service to others. While seeking spiritual awakening on Mount Kurama, north of the Japanese city of Kyoto, he was divinely inspired with the gift of Reiki. It was introduced to the United States in the late 1930s by Hawayo Hiromi Takata, a  Japanese-American woman who received training in Reiki in Tokyo and became a master practitioner.
Although it is more commonly known only as a form of energy healing, true Reiki is in fact a comprehensive spiritual practice and a conscious lifestyle. Yes, it involves the healing of the mind and body, but it also proposes living in total peace with oneself, and being aware of your own unique purpose and spiritual light within. The system of Reiki seeks to remove the layers of fear, worry and attachments that conceal our innate brightness of being.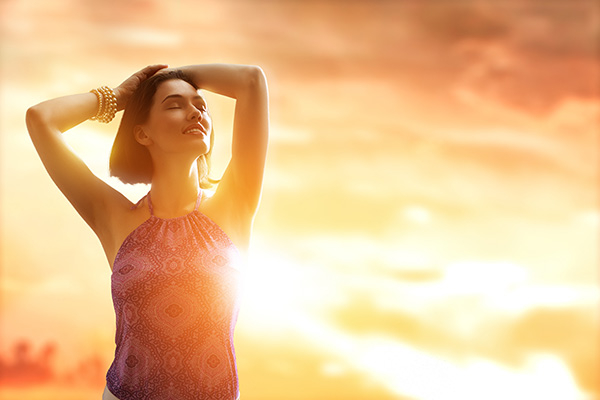 In Traditional Chinese Medicine (TCM), there are Five Elements, namely Wood, Fire, Earth, Metal, and Water. These elements are each associated with the seasons, certain emotional states, and specific organs in the physical body. I am personally fascinated with how accurate these correlations can be.
In the summer season, for example, the element of fire rules. The four organs associated with the fire element is the heart, small intestines, pericardium (or heart protector) and San Jiao, or the 'triple energizer,' which is the hollow space inside the trunk of the body.
In TCM, the solid organs each has its counterpart in a 'hollow organ (Fu).' The heart, for example, is a solid organ, and the small intestine its hollow counterpart. San Jiao is a body cavity that is able to influence the functioning of other organs and our overall health through the free movement of Qi, the fundamental life force energy.
The fire element represents expansion of energy expanding with heightened activity and excitement. It is further associated with love, joy, harmony, but also disharmony. In extreme cases, too much fiery excitement can cause insomnia, restlessness, and even manic behavior.
A good example of how the joy of the fire season manifests in our everyday life is the fact that summer is the peaktime of the year for weddings. This time of the year our hearts are most open, seeking to be filled with joy. We seem to radiate more light and love in the summer, just like the warm sunshine.