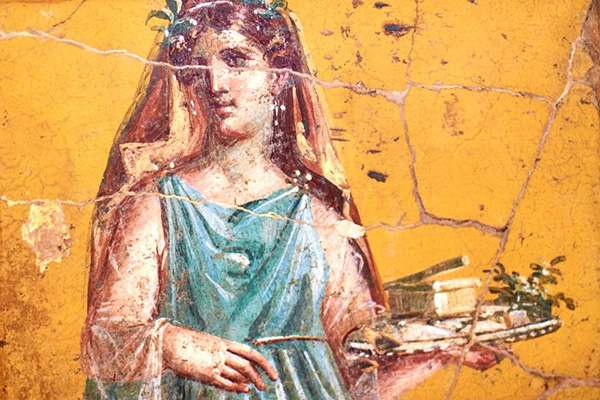 Sometimes we experience unusual memories accompanied by intense emotions, when nothing unusual has happened to trigger it and there is no apparent reason for us to feel this way. These memory flashbacks may be due to past life experiences that had a profound impact on our soul evolution.
Past life memories tend to come out of nowhere. For example, I love traditional parades, but whenever the marching band passes by I always get the shakes and even begin to cry.
I am also deathly afraid of covered bridges, to the point that feel traumatized whenever I must cross one. I also have a claustrophobic phobia to be trapped in confined spaces, or climbing up to a high place and being unable to come down. And last but not least being tickled freaks me out completely!
I believe these fears are all due to energy imprints from traumatic previous life experiences. As constantly evolving souls we all journey through many lifetimes on the path to spiritual transcendence. It's not simple or easy to shape a fully enlightened spiritual being.
So, why do we sometimes 'remember' these former traumas and why do we let it affect our current life? There is always a reason we carry things over from lifetime to lifetime. Some are things we still need to heal or overcome, while others are protective warnings of past life dangers that are meant to shield us from repeating the same mistakes.
In my work as a professional psychic and healer, I have also found that many people carry a fear of what caused their deaths in previous lives.
Sometimes these cellular memories from former incarnations are also beneficial and positive, even amazing. For example, I have heard of people who mysteriously just know how to sew, speak a foreign language, or handle a gun with confidence. Some people are inexplicably gifted to play musical instruments with no training, or paint, or dance. Some are naturally born healers or inventors with no formal education. Their abilities and skills just seem to come naturally.