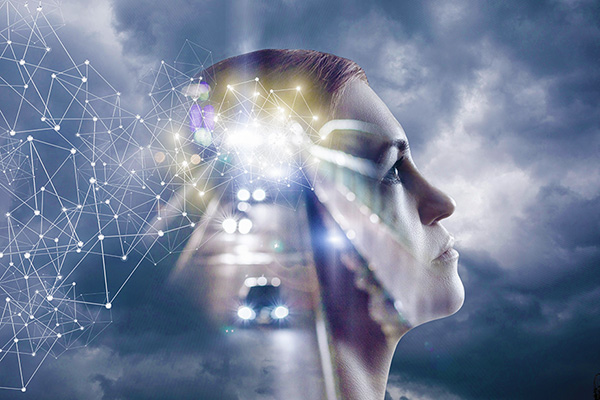 Just like there are physical, mathematical, and chemical laws that govern the material world, there are also spiritual principles that direct the metaphysical realm. These spiritual rules are known as the Laws of the Universe and they play a significant role in our life, whether we realize it, or not. Becoming more consciously aware of these laws can make our everyday life much easier, and more joyful and prosperous.
The Universal Laws have been intuitively practiced by shamans, occultists, and metaphysicians since the dawn of time, but only entered mainstream awareness with the publication of the Hermetic philosophy book The Kybalion in 1908.
This classic book lists only seven fundamental Laws of the Universe. In time, other authors and teachers expanded the catalogue to 12 fundamental laws and 21 sub-laws. Together these laws are known today as the 33 Spiritual Laws of the Universe.
Although all these laws are equally important in spiritual practice, manifesting, and conscious living, I find the following three are most practically relevant in my work as a psychic reader.
The Law Of Perpetual Transmutation Of Energy
Energy cannot be created or destroyed. It can only change form. Everything material or physical, including all living beings are at first subtle, pure energy. Only with time does it become a dense, materialized energy manifestations that are visible to the human eye.
So, if we want to change or manifest something significantly in our own life, we must understand that our fate and fortune starts with our own energy.