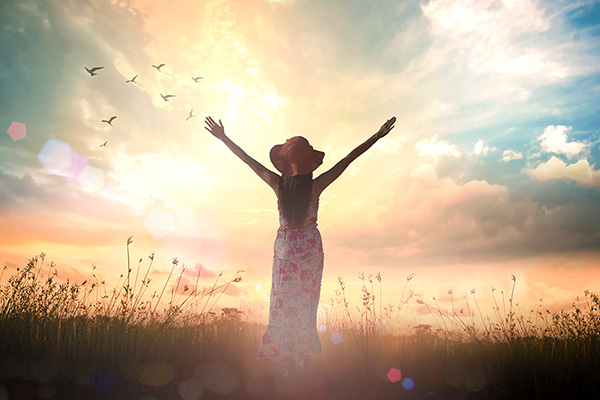 Accepting, letting go and forgiving is difficult, but necessary to thrive and live our best life. When we do not forgive, we carry toxic energy within that poisons us mind, body and soul.
Energetically non-forgiveness wreaks havoc in our chakras that can cause physical disease and mental illness. Our chakras store the energies of negative life events and experiences, if we do not release it, and heal those imbalances and blockages.
Forgiving does not mean we condone or exonerate the evil deeds of others, nor do we have to allow the people who have wronged us back into our life. This is seldom wise.
However, it is also not karmically smart to harbor resentment, seek vengeance, or wish others harm…for it will come back to us. Forgiveness is to surrender control and allowing karma to deal with those who wronged us.
When we forgive and release the trauma others have caused us, their choices and actions can no longer control us, nor steal our happiness, joy, and well-being. This is why forgiveness is the best gift we can give to ourselves.
Forgiveness does not set the wrongdoer free or exempt them from their karmic debt. Instead, we set ourselves free, so that their karmic choices no longer interfere with our energetic well-being and our divine right to manifest our best life. When we do not forgive and move on, it will continue to haunt us. It gradually infiltrates and contaminates every aspect of our life, and even causes us to attract more of the same unwanted experiences.