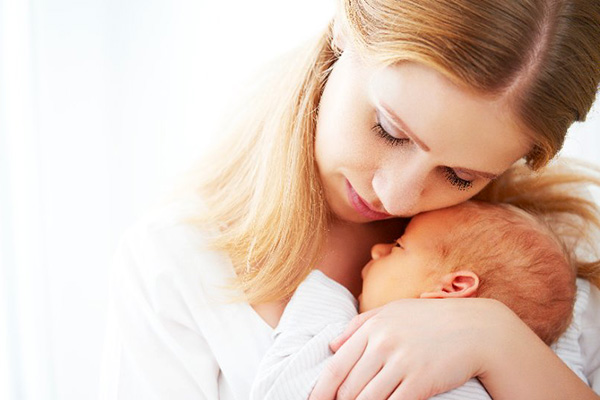 Children choose their parents and families before they arrive in this world. In spiritual terms there is therefore no difference between a biological child and an adopted child. All souls belong to a soul group or soul circle, no matter what their chosen physical incarnation and human family structure may be.
The soul of an adopted child is just as much part of her family's original soul circle as that of her sister, who chose instead to be physically born into the same family. They have both been part of their soul circle for eternity, and always will be.
Parents of adopted children, who also have biological children, will tell you that they feel the same spiritual and emotional bond with all their kids. They experience the same levels of attachment, connection, and love with each child. Spiritually aware parents often also report that they feel they have known the souls of both their adopted and biological children in previous lifetimes, or that there was an instant soul recognition the moment they first saw each child.
We choose our earth families, parents, and physical bodies before we are born. Our soul knows before birth the physical traits, capacities, and disabilities our body will have in this lifetime, as well as the talents, gifts, shortcomings, and limitations we will have in our chosen incarnation.
We also decide how we wish to join our chosen human families, including by birth, surrogacy, adoption, and even the blending of families. These choices our souls make are determined by our chosen soul purpose and life path. There are many karmic reasons why soul circle members may prefer adoption, instead of biological birth.