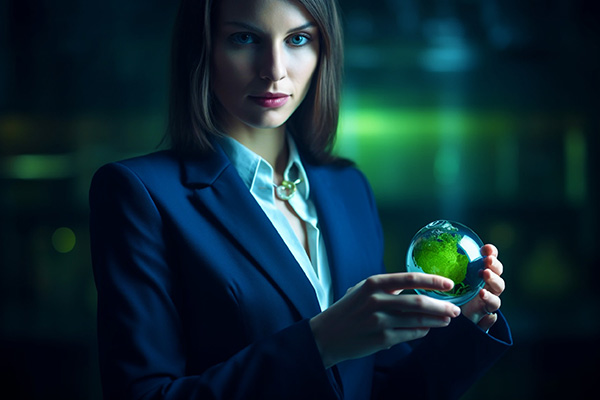 In the business world, decisions are often made with the analytical rigor of a chess match. Data analysis, market research, spreadsheets, and earnings reports are the cornerstones of strategic planning and business success.
What's less known is that there's an equally important, yet underappreciated, key to business strategy and profitable decision-making that can be a game changer for entrepreneurs. This amazing secret ingredient is intuition.
Using intuition to guide your business decisions gives you a unique winning edge in your entrepreneurial journey that fosters creativity, innovation, adaptability, resilience and entrepreneurial responsibility.
Intuition is the ability to know and understand things without conscious rational thought or logical reasoning. It is commonly known as a "gut feeling," "hunch," or "sixth sense" that inspires or guides us to act in a certain way without fully understanding why or having any evidence to justify our decision.
For example, when you meet someone for the first time, you may have an intuition about whether or not you can trust them, even though you don't have any evidence to support your feeling.