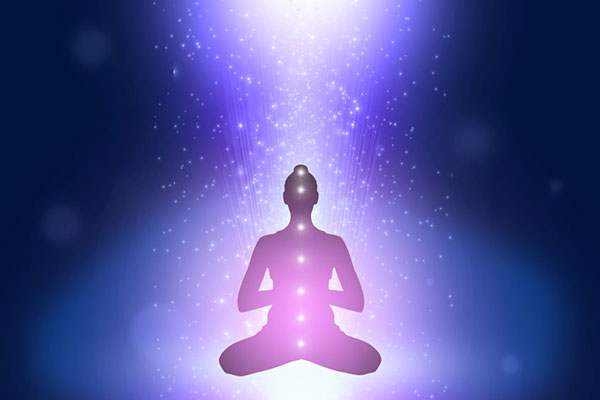 The aura is an emanation surrounding the body of a living creature; it is viewed as the essence of the individual and discernible by people with special sensibilities. Although most children can see them, it's getting them to tell you what they see that's the problem, especially, if they don't know their colors.
Auras have a spectrum of colors that can be photographed with special equipment. Most people believe that auras are intangible. They don't realize that the health of one's aura can easily be monitored and sustained healthily. Just as one monitors your blood pressure or insulin levels. Even though you can't see your aura doesn't mean it isn't there. We can't see radio waves or x-rays, yet we still know they exist. If you want to monitor the health of your aura you must rely on an aura reading by someone capable of seeing them. Fortunately, there are techniques we can use to maintain a healthy aura.
It is a misconception to think that an extended aura is a good thing. An overextended aura brings about many health problems. Aches, pains, insomnia to name a few. An overextended aura also can leave one vulnerable to negative energies. I was always taught that when someone drinks or uses drugs, it in a sense, blows big holes in ones aura. This allows these negative forces to attach themselves to you and work through you.
Have you ever lived with an alcoholic? Or know someone who is a drug addict? Have you ever noticed how they change when they are drinking or drunk? Certain drugs and alcohol lowers the inhibitions. Thus, allowing such entities to take control. Ever notice, when someone is under the influence, their voice changes and often times, so does the color of their eyes. They become violent or abusive. They may become promiscuous, while normally they are more reserved.