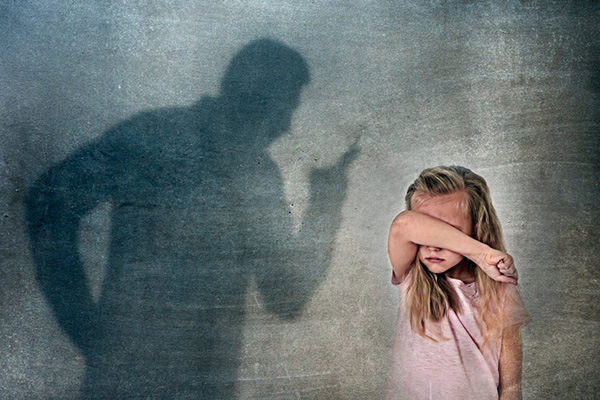 My father Jim had to grow up quickly in the tough pre-war years. He was the eldest of six children and he did not have an easy childhood, nor tolerant parents.
But life became even more challenging for Jim as he reached adulthood. My parents were married at the age of 21 and had three kids by 23, and another baby at 34.
Jim faced many challenges. As a result, to vent his frustration and process all the stress, he often took it out on those closest to him, namely his wife and children.
Let's just say my father was not always the ideal husband and parent. It became so bad by the time I was an adult that he would do whatever he could to disrupt my life and my family in any way that you might imagine. The sad part was that he actually wanted to hurt us, as doing so gave him a bizarre sense of satisfaction and control over those closest to him.
I first became fully aware of my father's desire to disempower his kids when I was about 22 years old. The year was 1982, and jobs were very hard to come by in the United Kingdom in those days. I had an office job but wanted something better. So, I decided to attend school for a year to learn shorthand and typing at the local technical college.
One day, I asked my dad if I could get a ride with him to college, because I had to sit an important exam at 2pm that day. He said I need not worry, as he would drop me off in plenty of time. But then he proceeded to make every excuse not to leave the house!
By quarter to two, I started to panic, as I could not possibly walk or catch a bus from my house to the college with so little time. At ten minutes to two, he finally agreed to take me to sit the exam, but then when we got in the car, he said he needed to go to the garage for gas. I looked at the fuel gauge and saw the car's tank was full.
I suddenly realized he did not want me to sit the exam, as he did not want me to pass it and better myself and become more independent. Thankfully, his sabotage attempt failed, as I did pass the exam and went on to get a higher paying job.