calamity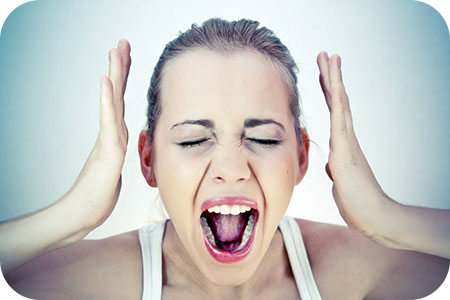 One of my clients recently relocated to a quieter area, after many years of living a city life. Naturally, she was anticipating a more tranquil existence in her new rural setting, as well as in her new job in a 'not-so-corporate' environment. But her new lifestyle did not live up to her expectations. Her geographical change still brought with it a fair amount of chaos.
"What is it with me?" she asked me. "I am like a magnet for drama, and I want the chaos to stop!" Although I kept my focus on doing a reading for her with psychic tools, this was quite a challenging question or me personally, because I had, in fact, also been attracting my own share of drama these past few years.
From my own experience, I know that a certain amount of drama can feel temporarily invigorating, as it prompts the body to produce an adrenaline rush. It can produce a pleasant surge of energy. But it can eventually become particularly debilitating when we are in continuous adrenal overdrive. It's not an advisable state to be in constantly. After all, we are spiritual beings in a body, and spiritual teachings advise a balance of work, sleep, rest and play!