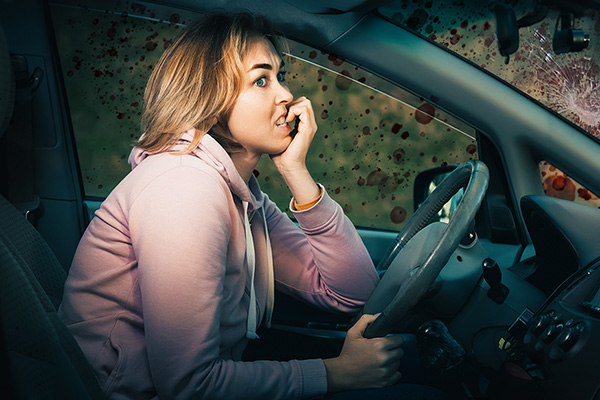 Our material belongings reveal much about how we tend to operate in this world. For example, I can look at the make of a person's vehicle, as well as the model, size, and color, and instantly get a sense of how they navigate through life. I further believe we also choose our way of being in this world, based on our spiritual mindset.
A good friend and I own the same make of car, but different models. Mine happens to be a smart car and hers is a jeep. This makes perfect sense to me in terms of our personalities and lifestyle.
I am small in stature, so it is only logical that my preferred vehicle would also be small, snug and space efficient. She, on the other hand, frequently has to transport passengers, as well as plants, clothes and a variety of household items that belong to the members of her family.
More interestingly, however, is that both of us have experienced the exact same technical problem with our cars. There was a time when both our cars suddenly indicated that the brake lights were no longer functioning.
When that little warning light came on in my car, I immeditately sensed the worst, but I secretly hoped that only the bulbs might need to be changed. To my shock and horror, the entire panel eventually had to be replaced. The day I took the car in to be fixed, I miraculously escaped a major traffic accident on my usual route at my usual travel time, because my car happened to be in the shop. Yes, sometimes a malfunctioning brake light can in fact save your life!