soul lessons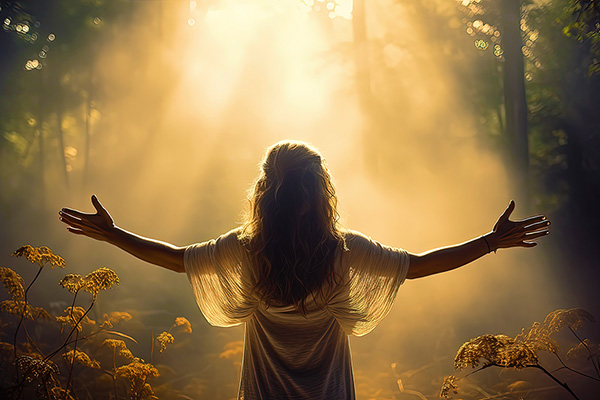 I do a trivia quiz almost every day to keep my mind stimulated and strong. This morning the question was: What is achluophobia? Well, it is the fear of the dark, which is a somewhat reasonable phobia since we instinctively want to be able to see what is going on around us in order to survive. However, as I thought about it more, I realized that we also have the same need to 'see the light' on a spiritual level.
The darkness of evil, hatred and despair is always out there, lurking in the background, trying to sneak into our hearts and minds and take over. There is a spiritual war going on in our hearts and minds every day.
As we are increasingly drawn into the darkness, we are also increasingly hit with setbacks, hurdles, heartaches, and hardships. Then, in our entitlement and arrogance, we wonder why God, Source, Spirit, the Divine, is not doing anything to help us? Why have we been abandoned? Is there even a higher, divine power that can come to our aid?
It is amazing how many people at one time or another indulge in the thought, the notion that the very God, Source, Spirit, Divine, Universe that guides, protects and provides for us, actually takes the time to also hate, punish or destroy us.
All we have to do is observe the miracle of nature to know that this is not true. Every little miracle of nature, every tree and plant, every stone, every living being has a reason and a purpose to exist in the wonderful mechanics of our planet.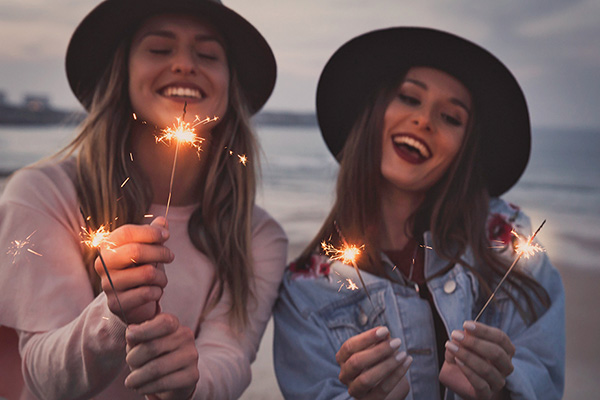 I recently reconnected with a family friend with whom I had a very close relationship about three decades ago. She was like a mother figure in some ways, even though she was only about 12 years older than me at the time.
She is a very caring and nurturing person and was always there for me when my own mother was physically or emotionally unable. Her door was always open and she always had many people around her. After working in retail for many years, she changed careers to become a full-time caregiver, which she loved. After she retired and her husband passed away, she continued to be very active and had a very vibrant social life.
But during the Covid-19 pandemic, like many people her age, she experienced intense isolation and trauma. We spoke frequently on the phone during this time, and she was very much looking forward to the restrictions finally being lifted.
However, when the worst was over and most restrictions were lifted, her group of friends remained afraid to go out. Some of them even developed agoraphobia, a type of anxiety disorder that causes people to experience extreme, irrational fear of public places and unpredictable situations that they imagine could cause them harm, panic, or helplessness.
My dear friend was deeply affected by this. Seeing all her friends again was one of the things that kept her strong and hopeful through the chaos of the pandemic. But now she felt she had lost her tribe (beyond her family, who all have busy, demanding lives of their own and live several hours away). Fortunately, she is a determined soul who will not easily accept defeat and apparently she is gradually getting more of the old gang together for their usual fun meet-ups!