spirit communication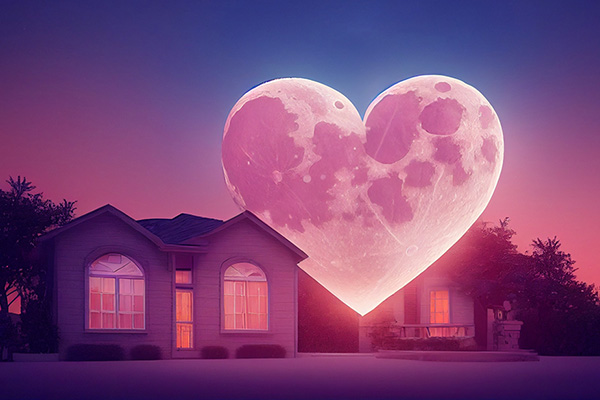 When you purchase a new home a 'house blessing' is recommended, especially if it is an older house with more history. An old family home, like ours that dates back five generations, usually hosts high levels of imprinted energy.
I have always sensed that many family events and life experiences have occurred in our house. We have been able to trace the property's origins back to 1750, so the place as no doubt witnessed its fair share of birth and death, joy and sadness, hope and despair. In fact, I even know in which room my dad was born.
But no home is ever a flawless sanctuary or the perfect 'happy place.' Whatever house you may move into, there is bound to be some level of negative energy that still lingers from its previous occupants. A house blessing can help 'clear the air,' so to speak.
If you enter a house and instantly feel a little uncomfortable, especially in a specific area or room, chances are something unpleasant happened there. This may range from something as benign as unresolved arguments that repeatedly occurred there, to verbal abuse, physical violence, substance abuse, extreme illness, intense grief, suicide, and even rape or murder.
Apart from the energy imprints left behind by former occupants, some older homes may also be haunted by the attached spirit energies of deceased former residents, as well as in exceptional cases by other spirit entities. These paranormal energies can be present as either residual or intelligent hauntings, or both.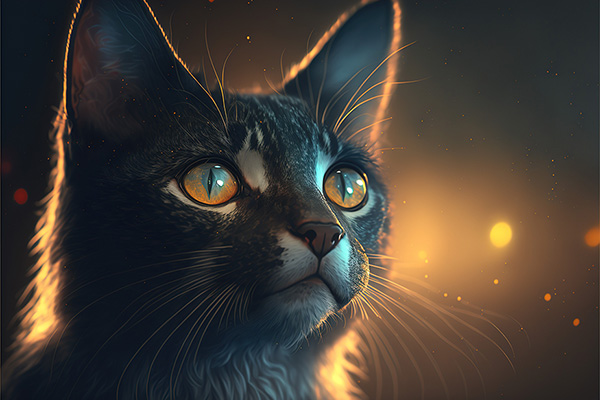 Animals have an aura or energy field, just like we do. When they become our pets, their energy merges with ours. Pets are therefore connected to their human loved ones with an energy cord, in the same way we form energy attachments with the people in our life.
For this reason, we are also able to energetically communicate with our pets. Animal communicators and pet psychics also make use of this energy connection when they work with animals.
I am often asked how I connect with lost pets. What is my process? I like to start with knowing the species or breed, coloring, and especially the name of the pet, because I tend to pick up on multiple animals when doing a reading. People tend to own and love many pets throughout their life, so I need to narrow down which energy they need me to focus on.
There is usually a spirit guide who acts as a 'mediator' from the other side to helps me interpret the psychic information I see, but I also get telepathic information directly from the animal.
If the animal passed a long time ago, I tend to find that it has already reincarnated. In many cases they have also rejoined the same human loved one. I find that animal souls tend to stay with the same humans, unless there is abuse or neglect. Our animals are members of our soul family.
My 'Boo Kitty' has come and gone many times. Not surprisingly, before I encountered Boo for the first time this lifetime, spirit showed me that my totem animal is the black panther. Not long after, I was reunited with Boo for the first time in this lifetime (she returns to me in every lifetime).