spirit communication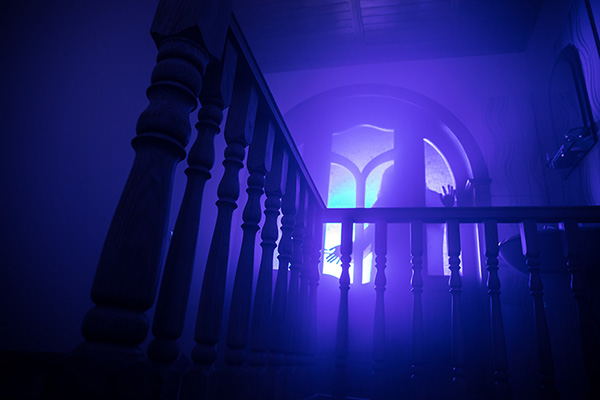 Earthbound souls are lingering spirits that have not yet crossed over. Their energy is often attached to their former home, or even to objects that they cherished. They can also be attached to a person.
They typically continue to dwell on the earth plane because they either cannot accept or do not understand that they have passed, or they have unfinished business here. They often harbor regret. Some of the typical reasons why a soul may remain attached to this world include:
They have unfinished business, karmic debt, or have suffered an injustice.
They are fearful of crossing over or worried about what may await them in the spirit realm.
Their death was extremely painful or traumatic.
They died suddenly or unexpectedly and do not realize they are no longer alive.
They are intensly concerned for the well-being of their loved ones.
In my experience, it is sometimes living relatives who are causing spirits to remain attached to this world. Sometimes bereaved family members do not realize that their avoidance of dealing with the grieving process may be preventing their deceased loved one from crossing over.
If we are unable or unwilling to let a loved one go and release their soul to the spirit realm, they then choose to stay here with us. They are concerned for our well-being and until they are reassured that we will be okay without them, they will not muster the necessary will to fully depart this world and cross over to the Other Side. Continue reading →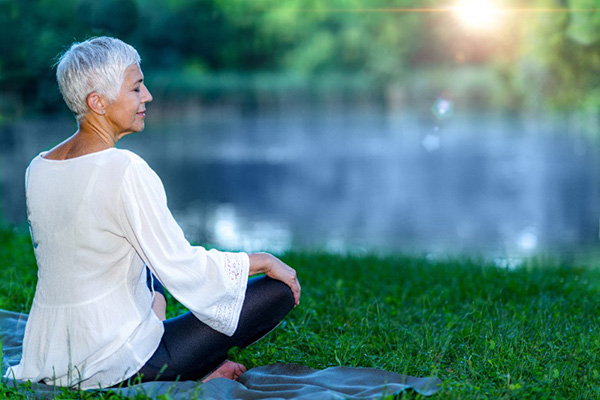 Meditation led me to a major spiritual awakening and increased psychic awareness. Meditation allows us to become more spiritually aware, enlightened, and more open to the spirit realm.
When I first started meditating, I would often become distracted or even fall asleep. It used to frustrate me, because I feared I might ever be able to achieve a proper state of meditation. But I persevered and kept trying for a few minutes every night. Eventually, I found that I could get into a meditative state more easily, without losing focus or drifting off. So, be patient and give yourself time in the beginning to get used this different state of consciousness.
Once you become more skilled and meditate frequently, you will soon notice that you are becoming much more intuitive. You will feel more tuned in to other people and your surroundings, and may begin to pick up on more energetic information.
A powerful way to increase your psychic awareness using a meditative state is focus on any point of light or object and then 'zone out' as if you are daydreaming. I like to practice by focusing on a silver picture frame in my bedroom. A crystal or candle flame are also good options.
Once you have become good at entering the meditative state by focusing on something, try to do it when you are out and about. You may begin to notice that people and objects look somewhat 'hazy,' as if they have a glare around them. This is actually the aura or energy field of the object or person.
With frequent mindful meditation your metaphysical awareness will become more heightened over time. In a state of daily meditative awareness, it feels as if God, Source, Spirit, the Universe begins to speak to you in secret.