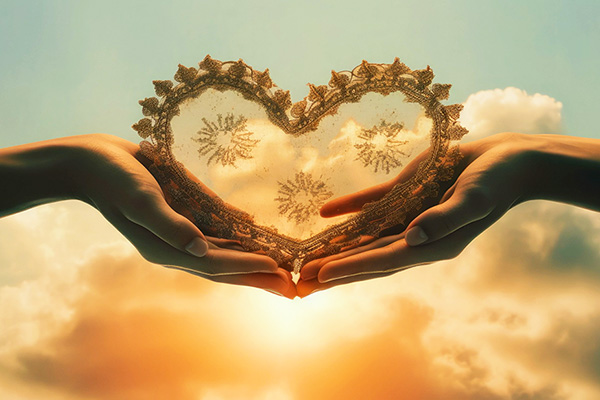 Recently, I have noticed that many of my clients are increasingly seeking spiritual guidance for loneliness and feelings of isolation. No matter what their unique circumstances may be, spirit's response in these matters is always that the solution begins with ourselves.
We must be the change we wish to see in our world in order to live a more connected and joyful life. Yes, the world we live in these days can be very stressful and alienating, but that does not prevent us from being more kind and generous to others.
Whether it is a smile, opening a door for a stranger, saying thank you or have a nice day, giving a compliment, or making a small donation to a charity, these small gestures every day have a magical impact on our lives. Spirit says we have chosen to experience this life and it is part of our soul journey to go out and be the difference we wish to see in this sometimes difficult, chaotic world.
Being kind is a powerful daily reminder to ourselves and others of our interconnectedness; that we are all on this journey together. Whether it's a small gesture of kindness or a grand act of generosity, the ripple effect of compassion creates a chain reaction that inspires others to pay it forward.