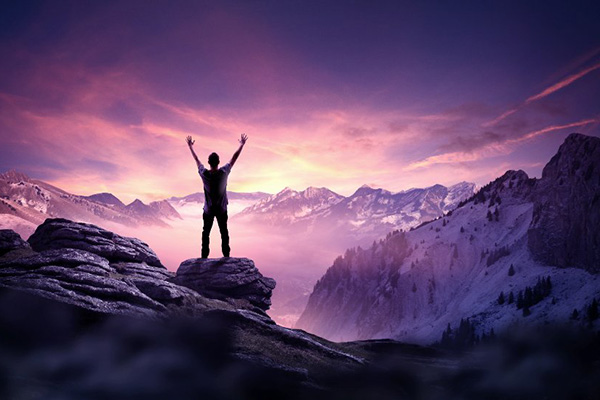 The indigenous peoples of Canada traditionally believe that those born under the Budding Trees Moon (which occurs in the spring months of mid-March to mid-April) have incredible potential to excel in whatever goals they choose for their life. However, it is also said that some of these blessed individuals may be unwise in their expectations of their own abilities, which may slow their progress, or even prevent them from moving forward at all.
It is further believed that this may also happen if they tell a friend or family member what they are hoping to achieve in life, and them not being supportive. Instead of encouraging them, and expressing their faith in their abilities, they might instead call them an unrealistic dreamer or sceptically say they will believe it when they see it. Yes, sadly, it is usually those who are supposed to be our primary support system in life who tend to not believe in us, and least support our dreams.
There is much wisdom in the teachings of the ancient aboriginal peoples. Yes, we can achieve whatever we set our mind to, and anything is indeed possible, but we must also be mindful of our expectations. It does not matter what the goal itself is; what matters most is our own expectations of being able to achieve it.
If we do not believe in our own abilities to achieve even our most modest goals, we will continuously suffer from self-doubt, feel overwhelmed, and never feel worthy enough.
No matter what we choose to aim for in life, it is simply that: a choice. Your choice. No one can stop you, except yourself, and nobody else can get into your head to put you down, unless you let them.  No matter what choice you are making, you must also stand behind it every step of the way.