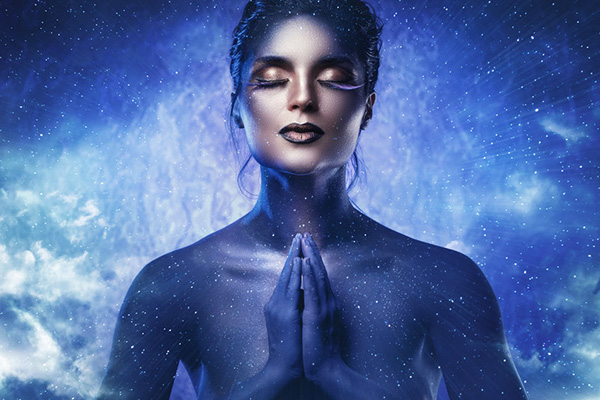 The decisions you make today will decide the outcome of your life tomorrow. No matter how small or big these decisions may seem to be.
We have all been in those situations where we had to make an important decision. Should I leave, or should I stay? Should I pursue a new relationship, or should I stick with the one I am currently in? Is all this effort really worth it? One of the most difficult things you will ever have to do is make that all-important life changing decision.
When my grandpa was in the hospital, we had to make the tough decision to either turn off his life support or keep him alive and let him keep on taking morphine. We made the decision to let him go. Fortunately, he made it easy for us to decide, because it was his wish in life that it should be done, if ever it had to come to that.
Afterwards he did come to me in spirit and shared that he was grateful we did it after all. I knew we had made the right choice, but it was still nice getting that confirmation from him directly.
But such are not the only challenging decisions we face in life. I deal with people every day who face difficult choices or are at a crossroads in life. Sometimes they face what may appear to be a simple decision, but it is not. They ask me things like, "Should I go with this new guy, who contacted me on Facebook, or should I work things out with my marriage of 25 years?"
I always tell people to let their intuition be their guide. I get a lot of people, women mostly, asking me how do they know to trust there intuition; how do they know it is guiding them in the right direction? I tell them to spend some time just being quiet, and to really meditate and feel what their Higher Self is telling them to do.
Posted in

Afterlife, Career, Dreams, Life Design, Lifestyle, Love & Relationships, Meditation, Metaphysics, Self-Help, Spirit Guides, Spirituality
|
Tagged

afterlife, boyfriend, choices, crossing over, death, decisions, destiny, dream analysis, dreaming, dreams, fate, free will, future, ghost whisperer, girlfriend, god, happiness, higher self, inner guidance, intuition, joy, life, life challenges, life design, life lessons, life path, life purpose, lifestyle, marriage, pre-destination, relationship, self-confidence, self-empowerment, self-realization, sleep, spiritual messages, trust, universe, wisdom, wishes
|
Leave a comment