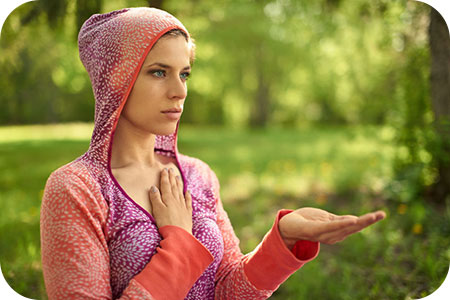 Empaths do not only have the capability to discern another person' suffering or pain. We also have the gift of compassion – the ability, as well as the desire, to mitigate someone else's pain, or alleviate it all together. The two abilities go hand in hand. I have yet to meet an empath who doesn't express deep compassion and a sincere desire to mitigate pain and suffering. It's a wonderful gift that the world could use a lot more of right now.
According to Emma Seppälä, a writer for the Harvard Business Review, compassion is a much better business management tactic than toughness. Research shows that the more compassionate response will get you more powerful results as a business manager.
Compassion inspires loyalty according to a study by Jonathan Haidt of New York University. Haidt found that the more employees looked up to their leaders, and were moved by their compassion or kindness (a state he called elevation), the more loyal they became to them. It follows then that responding with anger or frustration has the opposite effect.