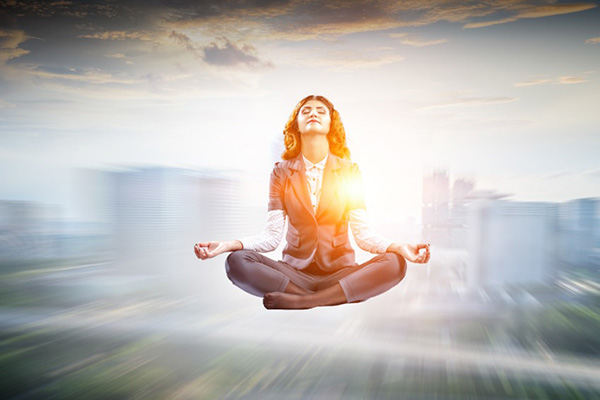 We all have access to spiritual inner guidance in the form of our intuition, and the more we pay attention to it, the stronger it will become. Intuition is like a muscle, so the more we develop it, the stronger it becomes.
The following strategies can help to hone your intuitive abilities and learn to better listen to your powerful 'sixth sense.' Use these strategies to help you to tune into your inner wisdom and develop your relationship with your intuitive guidance. Intuition is a soul awareness that we are all born with and the more we engage with it, the stronger it will become for us.
Awareness
Intuition is a very low key, subliminal form of awareness. It is not highly charged like our emotions tend to be, and so it can easily go unnoticed.
Intuition for people who are less aware usually is only noticed when it presents as an uneasy sensation or a foreboding feeling. It can be difficult to put your finger on exactly what the sensation or feeling is. Intuition can also be a 'knowing' without any sensation or feeling.
The first step to begin working with your intuition is to pay more attention to it! So, when you have that tell-tale sensation or subtle feeling, or that vague sense of knowing, focus on being more present with it. Ask yourself questions about what you are experiencing.
For example, if it's a knowing, does it come with any other sensations or feelings in your body? If so, where do you sense it in the body? What does it feel like? Emotions tend to be very pronounced and charged.