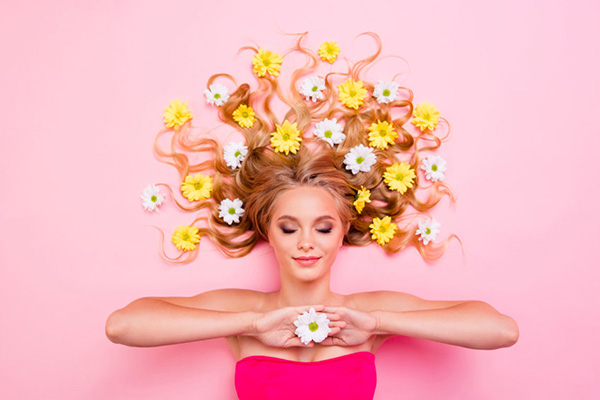 How do you ensure your relationship will work long-term? Many callers ask me this question almost every day. In my experience, there needs to be a balance of love, caring, respect and truth for any relationship to last. If you do not have these components in a relationship, more than likely it will not work out.  If a relationship is out of balance, then it usually is too one-sided and not serving your highest good.
The key first step is to love and respect yourself, because when you love and respect yourself, you will also receive more love and respect from others. There is not much of a future for any relationship that is based on the self-sacrifice of one party. It never lasts and typically does not end well. Balance is required in matters of the heart.
Along with the respect you deserve in the way you are treated. it is loving, caring, and respectful? This is applicable to everyone in your life, including romantic partners, friends, co-workers, family, and relatives.
Respect is not only something we must demand, but we must also set boundaries for it in our daily life. When a boundary is repeatedly disregarded or violated by someone in your life, then something needs to change. This is when you have to say, enough.
Sometimes the hard decisions need to be made. If someone is not respecting you in your relationship, treating you poorly, and not meeting your most essential wants and needs, then it is time to make a change. Respect yourself enough to end it.
Too many people do not believe they deserve love and respect, for various reasons. The problem often begins in childhood. It is important to realize you do and to start loving yourself a little more – not in an egotistical way, but in a way that you love and respect yourself enough to want only the best for you and to no longer settle for anything less.