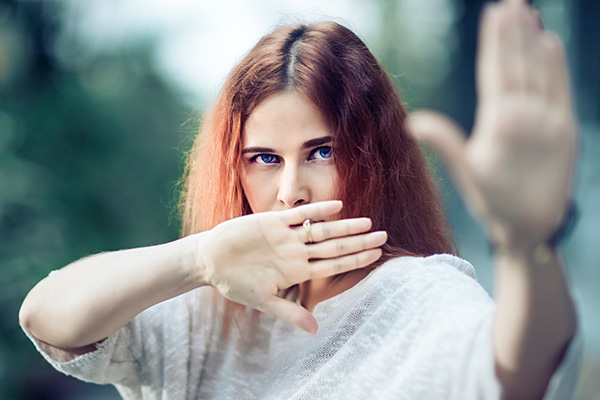 There comes a time when you need to draw a line and walk away from people who constantly disrespect, criticize, or belittle you.
Even if you can't walk away completely because you're related, you need to at least set some clear boundaries and keep them at arm's length.
But in some cases, it is best to have no contact at all with toxic relatives.
The great spiritual teachers have all taught us the same golden rule.
Jesus said, "In all things do to others as you would have them do to you, for this is the sum total of the Law and the Prophets."
Buddha said, "Do not harm others in a way that you would not harm yourself."
Muhammad said, "None of you truly believes until he wishes for his brother what he wishes for himself."
Krishna said, "This is the sum total of duty: do not do to others what would cause pain if done to yourself."
Well, the same is true in reverse. You are a child of the Divine. You were created in the image of God. You are a spiritual being in human form. No one has the right to treat you any way they would not want to be treated themselves.