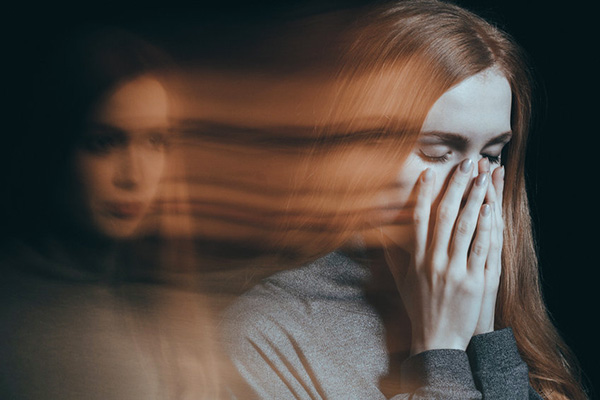 Sometimes I do it too – we all do it. We sit there and rehash stuff in our minds…over and over. We beat ourselves up and say things like, "If only I would have done this", or "If only I had not said that".
This kind of thinking really is a waste of time. It can be very draining to sit and analyze things gone by and worry about the past.
Of course, it is certainly better to move with some discernment and caution, while we are going about our day, so we don't make unnecessary mistakes or fall victim to this kind of regretful thinking later. But it is also important to know that no one is perfect.
Some go about their days not caring what they do or say, and neither do they ever feel the need to do this kind of obsessive thinking about the past. But the majority of us sometimes wonder if we could have done things differently, or feel the need to hold ourselves accountable for every thought, word, action and deed – and that is why we tend to go over things, time and time again.
When you find yourself engaging in this kind of thinking, just stop doing it. Thoughts that just replay events over and over again in your mind is such a waste of energy. Instead consider for a minute how the relevant events are actually a wonderful learning experience.
Those thoughts are there, bugging you, as an opportunity for growth. Ask yourself what you will do or say differently next time, and then you can go about the rest of your day with inner peace and comfort, knowing you that you have gained valuable new knowledge from the experience, and now you can turn it into wisdom for the future. People who learn from themselves and their actions can truly smile, knowing that they can 'cruise' along this cosmic wave called life at a higher altitude and higher level of thinking.