totem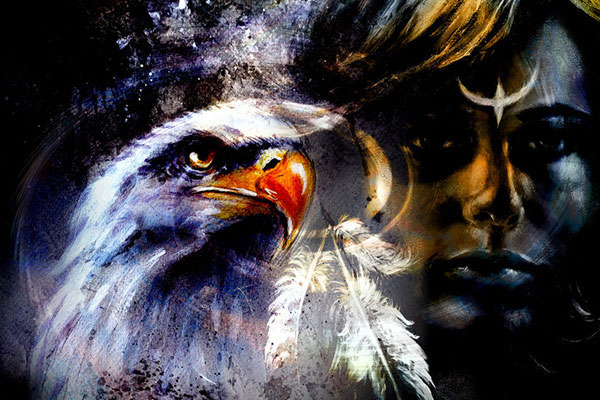 It is my belief that we all have animal spirit guides that guide and support us along our life journey.
Each spirit animal represents a different aspect of life. Some show up when we need their particular energy or receive their symbolic message, while others show up consistently throughout our lifetime. These animals, birds, mammals, reptiles, and even fish, are like our personal totems.
I have three main spirit totems: the eagle, the red tail hawk, and the owl. Each has shown up consistently in my life, especially when there is a time of adversity, grief, or crisis occurring.
I was made of aware of these three totems early in my life, when I consulted with an indigenous elder. He gave me my spiritual name: Soaring Free. I instantly loved my name. It represents the proud eagle that soars on high, the red tail hawk that soars in broad circles high in the air, and the owl that is wise and roams free.
The Eagle
After my parents passed away, I was cleaning their house. Not only was I grieving at the time, I was also very distraught, having to decide whether to sell their home or not. I was not at all sure if it would be the right thing to do.
Then, I asked my angels to give me a sign. Moments later, as I looked down towards the lake, there were two beautiful bald eagles sitting on the edge of a tree branch.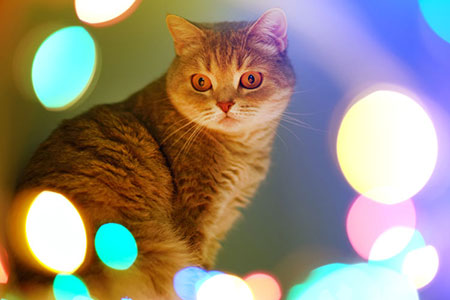 I belong to a healing meditation group for women. We gather in a circle and discuss the past week's goings on, and also direct healing energy to anyone who needs it. Many of the members in the group are lightworkers. Some of them may not have been aware of the true extent of their spiritual abilities, when they first joined the group, but as they continued attending they learned many things to open up, expand, and develop their spiritual gifts and talents.
Our most recent gathering was especially interesting to me. As usual, we were passing the 'talking stick' around. This custom comes from an ancient Native-American tradition of tribal democracy. The talking stick is passed around in the group, enabling the group members to speak in turn.
The first lady to share was a very wise women, and of the kindest people I have ever met. She talked about rude one of her family members were to her recently, for no reason at all. She also shared how she "about had it" with her brother. He is constantly criticizing her, and looking down his nose at her. Apparently, he feels she doesn't live a 'normal life' and he does not appreciate, among other things, her work as a Reiki practitioner and an energy healer.
A few other women then also shared stories of their unfortunate dealings with family and friends, who were very judgmental and condescending about their spiritual interests and practices.
When it came to be my turn to share, I was very open about how I had decided I was not going to attend an upcoming family wedding, because the father of the relative getting married is a very bigoted and unpleasant man,. He is racist, has no respect for anyone, and is very controlling. Simply put – he is a hater.