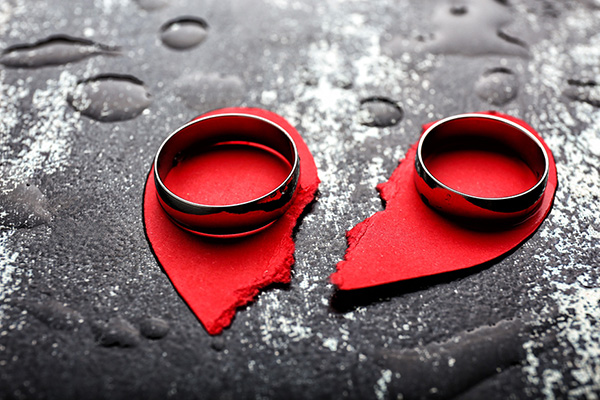 One of the hardest things that we will ever have to do is recover from a broken heart after a relationship break-up. We don't want to be without the person we love; it hurts to say their name, or to think about them. And sometimes it is hard to even breathe.
When a relationship fails we need to grieve and heal. This is a time to be around people who care about us. The worst thing that we can do is to harden our hearts and build a wall that no one can touch. All that this will do is stop us from growing and learning more about ourselves – to know who we are and learning how to love ourselves again.
We are not to give up on future relationships, because that will not serve us in the long run. We need to be able to feel again, but it takes time. Everyone has to go through their own grieving process because no one really knows just how much you are really hurting. With time you will get there.
So many times we think that the love that we have found is real and everlasting, but true love does not lie, or cheat, or make you feel unwanted. True love makes us feel secure, not insecure.
Sure, we have to work at a good relationship, but when it becomes too much of a tug-and-pull, we have to listen to our gut feelings. Trust your inner guidance and hear what spirit is trying to tell you.
I do not think anything hurts more than being disappointed by the person that you thought would never hurt you. When you are ready to start again, make the decision that you are going to move on, that its time.