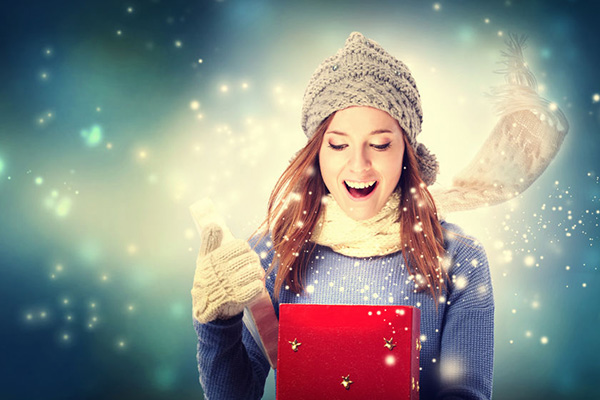 You can find the perfect holiday gift for everyone on your list by considering the unique aspects of their astrological sign. Check out the great ideas below to discover the perfect solution for those difficult to shop for loved ones!
Aries
For the Aries people on your list, keep in mind that they love movement! Books, movies, apps or gifts related to cars, travel or the latest exercise trend will get their attention. Since they're fire signs, you can't go wrong with candles, incense or fragrances.
Aries also love to read up on the latest news, so consider extending their favorite magazine or streaming subscriptions, or adding a new one to their collection. Pennywise Aries will love a gift certificate to their favorite store, so they can shop for the best deals at all the post-holiday clearance sales.
Taurus
Taurus is the sign of luxury, so consider a gift certificate to their favorite clothing or all-inclusive store or website. In fact, gift certificates for a massage or a favorite restaurant will work too! These earth signs appreciate jewelry, travel and shopping.
Since a Taurus will be the first on the block to own the latest electronics. If you're going all out, consider a new TV, computer, video game, or cell phone to make their holidays special. For a more practical gift, look for a book, magazine or streaming subscription, or movie about their favorite subject.