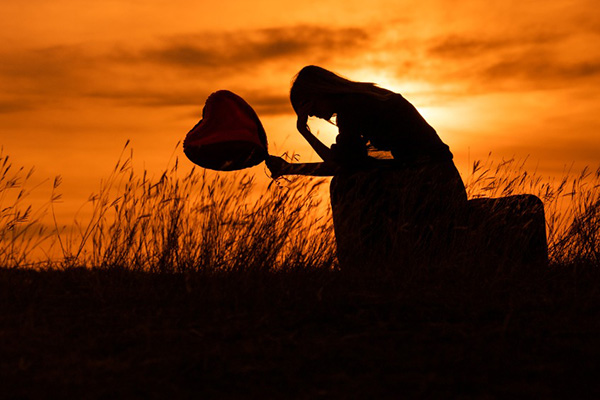 Have you ever felt like you made a wrong choice or bad decision that caused everything to fall apart or steered your life went in the wrong direction. Maybe you knew it was the wrong choice, but you did it anyway? Well, every mistake is an opportunity for growth. There are no mistakes in life, only lessons. Without mistakes, there is very little personal and spiritual growth.
Let's say you choose to date a guy with a bad reputation. Then, as your gut feeling had warned and your psychic advisor had predicted, he cheats on you, and ultimately dumps you for someone else. Your inner guidance told you it was not a good idea; spirit advised against it. Yet, still you chose to find out the truth the hard way, by experiencing it for yourself.
But then you still do not learn the lesson. You go and do it again. You take him back and trust that he has changed as he has promised. Then he does the same all over again. Do you continue to stay and have him hurt you and take advantage of you? If you do, you still have not learned the lesson.
So, what is the lesson here? Well, the first thing you would have to recognize is that the lesson is not about him. It is about you. It is about establishing your self-worth and building your self-esteem. It is about accepting the fact that you, like anyone else, deserve to be loved and to be happy. And it is about learning to trust your inner guidance and pay attention when spirit guides you.
I have worked with many clients over the years who find all kinds of excuses and justifications for staying in a bad relationship, a toxic workplace, or a dysfunctional family environment.