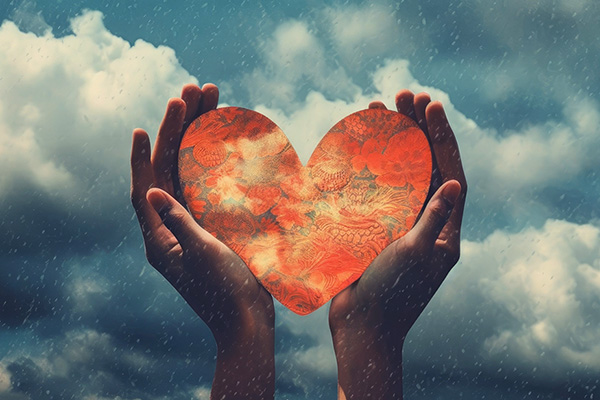 People are naturally drawn to empaths. They tend to open up and pour their souls out to the empath, instinctively knowing that their secrets are safe and that there will be no judgment or condemnation. This is great, unless you are the empath who is constantly feeling burned out and exhausted from the burden of keeping everyone around you happy, with no one to talk to yourself.
I've been doing readings on PsychicAccess.com for more than a decade now, and in that time I've had the privilege of reading for many people who are born empaths but were unaware of their innate gifts and abilities. They have since grown exponentially in their awareness and have learned to trust what is at the core of their being.
Not only have they become aware of what makes them so different, they realize that they are not 'crazy' or 'too sensitive' or 'imagining it.' They have been told such things all their lives, but now they can trust their very keen intuition and know that they are usually right on the money.
The moment empaths embrace their true, gifted nature, the gut-wrenching anxiety, tension headaches, and other health problems begin to subside. Their confidence soars. It is wonderful to observe this newfound self-empowerment.
But the openness and courage required to do this kind of soul searching is not easy. It takes determination, and it's not for the faint of heart. Not to mention the difficulty of cultivating the patience required to learn where and when to say what you feel and know. Sensing the outcome of events or relationships, or more importantly, knowing that something is going on with someone before they know it, can be very challenging.