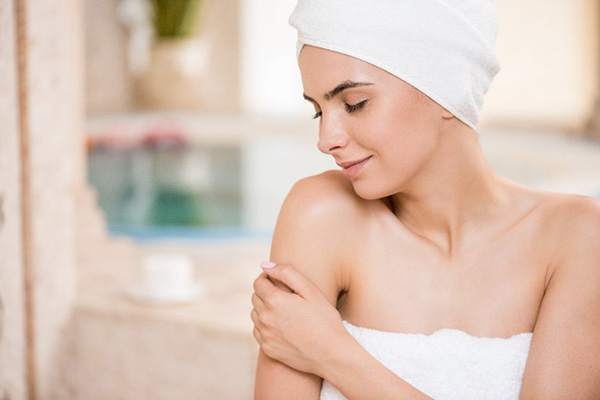 As you journey towards the end of the beautiful summer season, prioritize self-care, as this is one of the most important things you can do for your mind, body and soul.
What exactly is self-care? Self-care is any activity you do intentionally to take care of your mental, emotional, spiritual, or physical health and well-being. It's about giving yourself the time and attention that you need to thrive.
When you take care of yourself, the most critical person in your world, you can better care for others, and do your work with greater purpose. It becomes easier to show up fully and more meaningfully for others in your life. In this manner, we can be more present with our loved ones, pursue our passions with greater focus, and feel happier overall.
By showing love to ourselves, we become more open to giving and receiving love from others. When we radiate love and peace, we attract more love and peace into our lives. It's a beautiful cycle of giving and receiving that creates inner harmony and outer wellness.
It's essential to find time each day to do something that relaxes and rejuvenates you, whether it is reading, going for a walk, or taking a yoga class. Self-care is vital because it helps you to stay healthy as a whole person.
Making time for yourself can relieve stress and tension, improving your overall health and well-being. Additionally, self-care can help you to avoid burnout on multiple levels.
Make sure to schedule time for yourself every day. You can use this time to do something you love without any obligations or expectations. Nurturing your happiness to be the best version of yourself for others is essential.